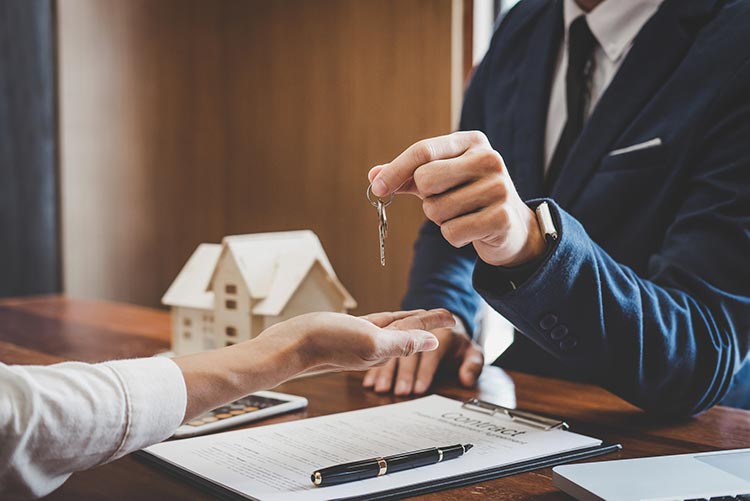 A triple net lease (NNN) is a lease agreement between a landlord and a tenant or lessee on a property where the tenant agrees to pay property expenses including real estate taxes, building insurance, and maintenance fees. These expenses are in addition to rent and utility expenses. In most cases, the cost of utilities is dependent on tenant usage.
A gross lease is the standard lease used by landlords where the tenant pays a predetermined amount of rent each month and the landlord takes on operational expenses. In a net lease, one or more of these operational expenses is paid by the tenant or lessee. A triple net lease means the tenant pays all expenses.
Most triple net leases are long-term leases lasting for 10 or more years, and these agreements generally include concessions for rent increases. Here's what tenants can expect to pay as far as utilities and other operational expenses and how that's calculated.


What's Included in a Triple Net Lease?
The three major expenses included in a triple net lease are:
Property taxes: Tenants pay annual property taxes at the end of the year.
Property insurance: Tenants are responsible for setting up and maintaining insurance policies, as well as paying deductibles and claims. The more common triple net insurance policies are property and casualty insurance and commercial general liability insurance.
Building maintenance: Triple net lease agreements usually include the maintenance responsibilities of the tenant. These are day-to-day operating costs of the building, and the landlord is responsible for structural and roof repairs and expenses.
Tenants in a triple net lease agreement must pay utility expenses that keep the property running. This includes electricity, water, gas, sewage, trash and recycling, cable, phone, and internet. Major repairs to utilities may fall under the responsibility of the landlord, but this depends on the lease agreement. In an absolute triple net lease, the tenant carries additional potential risk and assumes all financial responsibilities of the property, including the structure and the roof.


How are Utility Expenses Calculated in a Triple Net Lease?
If utilities are metered, they are typically not included in the tenant's rent and are paid separately. These charges are based on usage and are variable depending on the square footage of the building, consumption, fluctuations in the market, and the individual utility companies. The landlord may establish a building usage standard, which is their calculation based on the cost of each utility per square foot. Tenants are charged depending on the amount of space being rented and usage.


Additional Considerations
Don't forget to factor in the cost of utilities for day-to-day operations on the property. Similar to residential utility expenses, these prices can change with the season and the time of day.
Before committing to this lease structure, be aware of all tenant and landlord responsibilities and the associated costs. Considering this is a 10-year commitment, tenants need to make sure that a triple net lease agreement is going to be a cost-effective option and won't end up being more expensive than expected.


This material is for general information and educational purposes only. Information is based on data gathered from what we believe are reliable sources. It is not guaranteed as to accuracy, does not purport to be complete and is not intended to be used as a primary basis for investment decisions.
---
The Investor's Guidebook To Net Lease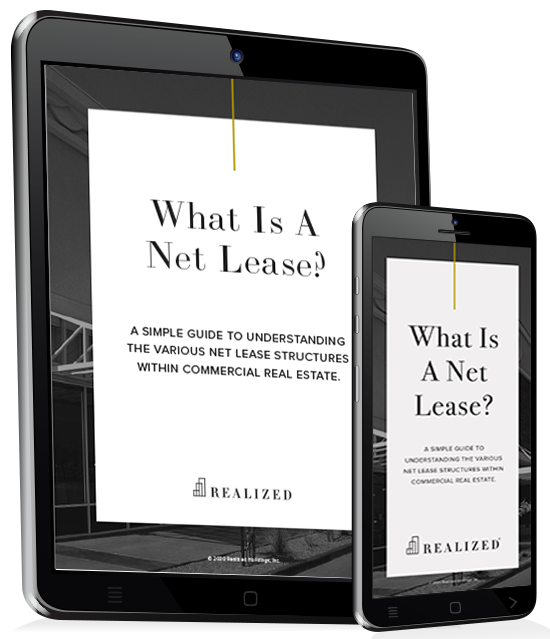 Learn More About Net Lease Investments.