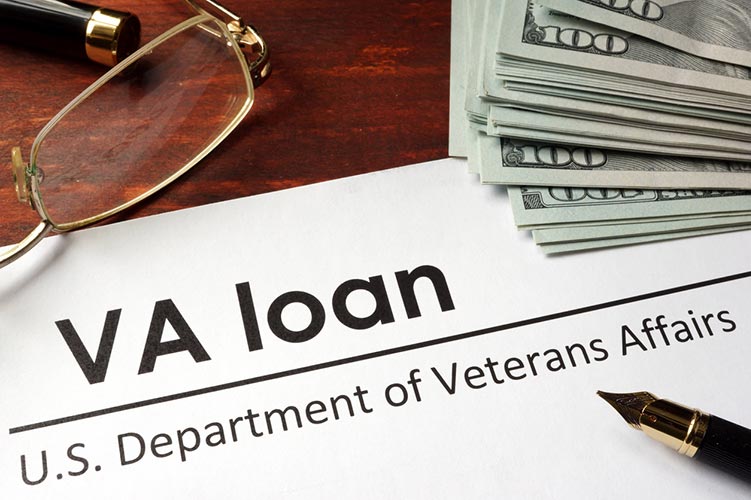 A multifamily residential property contains separate dwelling units for more than one household. The property has shared walls, floors, or ceilings but individual entries. It can include duplexes, triplexes, quads, apartments, condos, townhouses, and other attached housing. Multifamily housing can also include mixed-use developments, where the lower floors have retail, office, or commercial tenants and the higher levels contain housing units.
By definition, multifamily housing with more than four units is considered commercial real estate—the distinction matters for financing, cost, and overall investment strategy. On the other hand, a property with one to four units is deemed residential, and you may be able to obtain more favorable financing terms if you live in one of the units.

Advantages of Owner-occupancy
Suppose you buy a four-unit property and plan to live in one unit and rent out the remaining three units. There are some potential benefits to this arrangement:
Because the dwelling is your primary residence, you may qualify for lower rates and a lower loan-to-value requirement on the mortgage.
You could potentially pay the mortgage with the income from renting the other units and earn a positive cash flow, depending on the rental rates in the area. For example, if your mortgage payment is $3500 per month, and you can rent each of the three units for $1,500 per month, you may be able to cover the mortgage payment and other ownership expenses. (Don't forget to plan for the potential of vacancies and repair bills).
Living on the same property as the tenants can make being a landlord easier. If you are handy with repairs, it will be more convenient to fix small things and keep an eye on your property, especially when you start out. On the other hand, living on the same property as the tenants can mean you are never off duty, so keep that in mind.

How Can I Use a VA Loan for Multifamily Housing?
A qualified service member or veteran may be eligible for a mortgage loan backed by the U.S. Department of Veteran's Affairs. Eligibility depends on several factors, including length and type of service. In general, these are the defining criteria:
90 consecutive days of active service during wartime
181 days of active service during peacetime
More than six years of service in the National Guard or Reserve
Spouses of service members who died in the line of duty or as a result of a service-related disability
For those who qualify, the VA loan has no down payment requirement, no mortgage insurance, and limited closing costs. Interest rates may be lower since the loans are less risky for the lender, and borrowers may have an easier time qualifying in some circumstances.
Eligible borrowers can use a VA loan to purchase a property with up to four units if they plan to live in one unit. Keep in mind that if you buy a home using your VA benefit and have to move, you can only have one VA mortgage at a time (and there may be less advantage for future utilization in some situations). Talking to a lender that participates in issuing VA mortgage loans is a great first step before deciding when to use the benefit.

This material is for general information and educational purposes only. Information is based on data gathered from what we believe are reliable sources. It is not guaranteed as to accuracy, does not purport to be complete and is not intended to be used as a primary basis for investment decisions.
All real estate investments have the potential to lose value during the life of the investment. All financed real estate investments have the potential for foreclosure.
The income stream may affect the property owner's income bracket and/or tax status. There may be adverse consequences as a result of any financial difficulties, bankruptcy or insolvency of tenants.