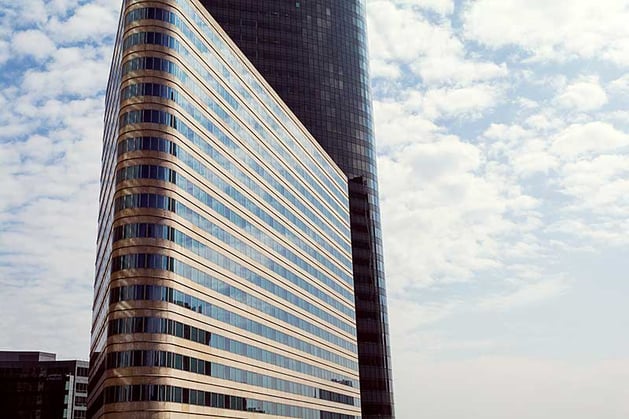 *Update February 2019: Realized has established its Secondary Market and has completed its first Secondary Market transaction.
---
Fractional 1031 investments are subject to the same benefits and risks as other real estate investments. However, the structure of fractional 1031 investments have their own unique characteristics.
Benefits
1031 Eligible: Fractional 1031 investments are considered direct ownership of real estate thus qualifying for a 1031 exchange.
Timing: Funds may be exchanged for a stake in an already acquired property, allowing investors to easily identify viable replacement properties within the 45-day identification period and ensure effectuating the exchange within the 180-day closing period.
Pre-Packaged: Investment review is simplified via expedited due diligence as evaluation materials are typically already gathered and made easily available to potential investors. Additionally, debt and property management have already been secured, creating a true "plug and play" investment.
Institutional-Grade Assets: Investors are able to own a share of a property that is notably larger than they could achieve on their own. These properties may exhibit less risk and provide greater liquidity.
Flexibility & Diversity: Investments may be in the exact amount necessary to meet exchange requirements. Proceeds may be reinvested into multiple investments, which combined with the pre-packed feature, allows for more efficient diversification than an investor could otherwise achieve.
Risks
Illiquid: Investors have little control over timing of property sales. Exit through a sale of an investor's interest is difficult as there is currently noactive public market for fractional 1031 investments. Realized, however, has established a secondary marketplace where investors can list their seasoned interests they are looking to exit. Although there is no guarantee of a sale, investors can obtain an opinion of value and have the opportunity to receive an offer for their DST interest. If this is something you may be interested in, visit https://www.realized1031.com/dst-secondary-market to learn more.
Passive: Investors have little control in property operations and may have minimal input in major decisions. Thus, investors are largely reliant on the operating ability of the Sponsor for investment success.
Investment Period: Target holding periods are often five years or greater, and are not suited for investors looking for a temporary investment.
Potential Returns: Fractional 1031 investments provide passive, consistent cash flow from lower-risk, high-quality properties. In exchange for these benefits, investors may yield lower returns than they may have become accustomed to if self-managing their investment properties.
New Capital: Raising new debt or equity in a fractional 1031 investment structure can be difficult and has its drawbacks including potentially restructuring the ownership or jeopardizing the ability for future 1031 exchanges.
If you haven't done so already, I strongly encourage you to read our eBook "Fractional 1031 investments". Fractional investments are an attractive option for many 1031 investors due to ease and access to high-quality assets. However, these investments are generally best suited for long-term passive investors and may not meet the objectives of all investors. If you're considering any fractional investment, talk to your advisors and then contact us.
1. Diversification does not guarantee returns and does not protect against loss.
At Realized, we've structured and managed dozens of fractional investment s. We know how to underwrite not just the real estate assets themselves, but how to evaluate the strength and expertise of the sponsor entities. Realized can dramatically reduce the complexity of completing your 1031 exchange.