Recorded Thursday, November 16th, 2023
This webinar provides an overview of the IRS Section 1031 Exchange. It also summarizes the concept of 'like-kind' real estate, the DST, advantages of owning commercial real estate through fractional ownership, passive income and passive losses. Examples of 1031 exchanges are also provided, as well as a snapshot of Inland Private Capital Corporation.
No advance preparation is required. Prerequisite(s): none. There is no fee to attend this webinar.
Examples of 1031 exchanges
Substitute 1099 & 1098 reports
Other tax advantaged real estate strategies
This webinar Qualifies for one hour of CPA continuing education credit.
(Credits will be given to those who actively attended the entire webinar.)
Ryan Conoboy
Senior Vice President, Inland Securities Corporation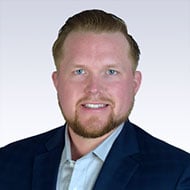 Inland Securities
Clay Schmidt
Senior Vice President, Wealth Management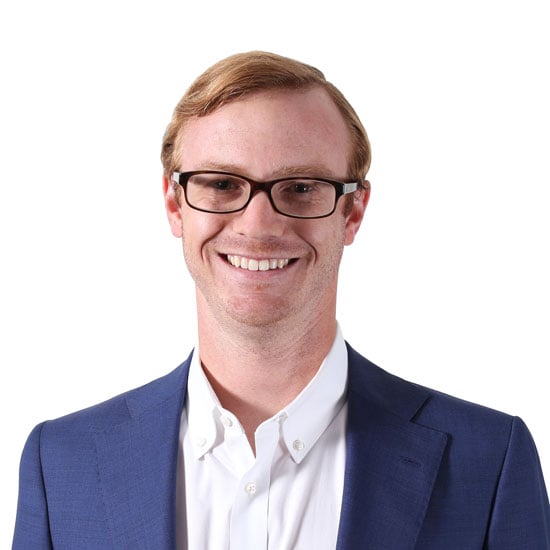 About Clay