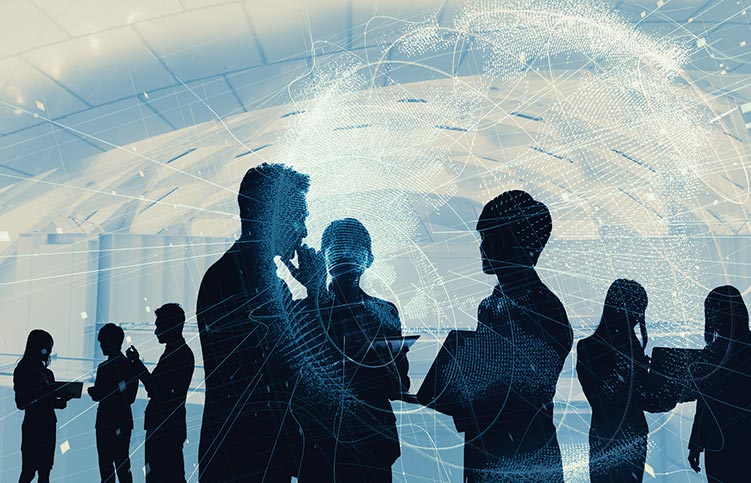 One of our goals at Realized Holdings is to help clients grow their wealth through well-researched, low-leverage, passive real estate investments such as Delaware Statutory Trusts. Though DSTs are indirect investments (with a passive income flow), we do sometimes field questions pertaining to direct, or active real estate investments. One question that occurs on a regular basis is what, exactly, ownership interest in a property is, and what it means.
In its most basic definition, ownership interest in a property means an individual or entity pays for, then has ownership rights, in a property. This means that individual, or entity, receives the deed, or title, to that property, and has his/her/its name on it. And, within certain parameters, that owner can do whatever he/she/it wants with that property.
As with many real estate topics, however, there are several subsets when it comes to property ownership interest. An entity can have 100% ownership interest in a property, meaning that the entity is the sole owner. Other common ownership interests include the following.
Joint tenancy. Through a joint tenancy arrangement, two or more entities have a joint ownership interest in a property. These entities also have equal rights to that property. Marriage partners are typically joint tenants when it comes to home ownership. By the same token, LLCs might shake hands on a joint agreement for commercial real estate. If that joint tenancy comes with rights of survivorship, a deceased owner's share is automatically transferred to the remaining owners or owners.
Tenancy-in-Common. Also sometimes known as tenants-in-common, a TIC allows two or more entities to purchase, and hold title to, real estate on a joint basis. In fact, there are some similarities between joint tenancy and TIC arrangements. The difference, however, is that co-tenants don't own equal shares of the property; one could own 15% of the property, while another has a 60% ownership share. Furthermore, co-tenants in a TIC arrangement can dispose of their property share however they want, and whenever they want. If one co-tenant dies, his or her share doesn't automatically go to the other tenants, unless specified otherwise.
Tenants by Entirety (TBE). The TBE structure isn't too different from the joint tenancy arrangement. However, the owners under this arrangement must be a husband and wife, who have an equal property ownership interest. The TBE treats spouses as a single, legal entity. As such, when one spouse dies, the other ownership share can be transferred to the surviving spouse, without probate, and in its entirety. We use the words "husband and wife" here, as TBE legislation for same-sex couples varies from state to state. Not all states allow LGBTQ couples to set up a TBE arrangement.
While the concept of ownership interest in a property is fairly straightforward, this interest can take on many forms. As such, anyone contemplating any property ownership structure should discuss such an arrangement with a knowledgeable real estate attorney.


This material is for general information and educational purposes only. Information is based on data gathered from what we believe are reliable sources. It is not guaranteed as to accuracy, does not purport to be complete and is not intended to be used as a primary basis for investment decisions. It should also not be construed as advice, meeting the particular investment needs of any investor.