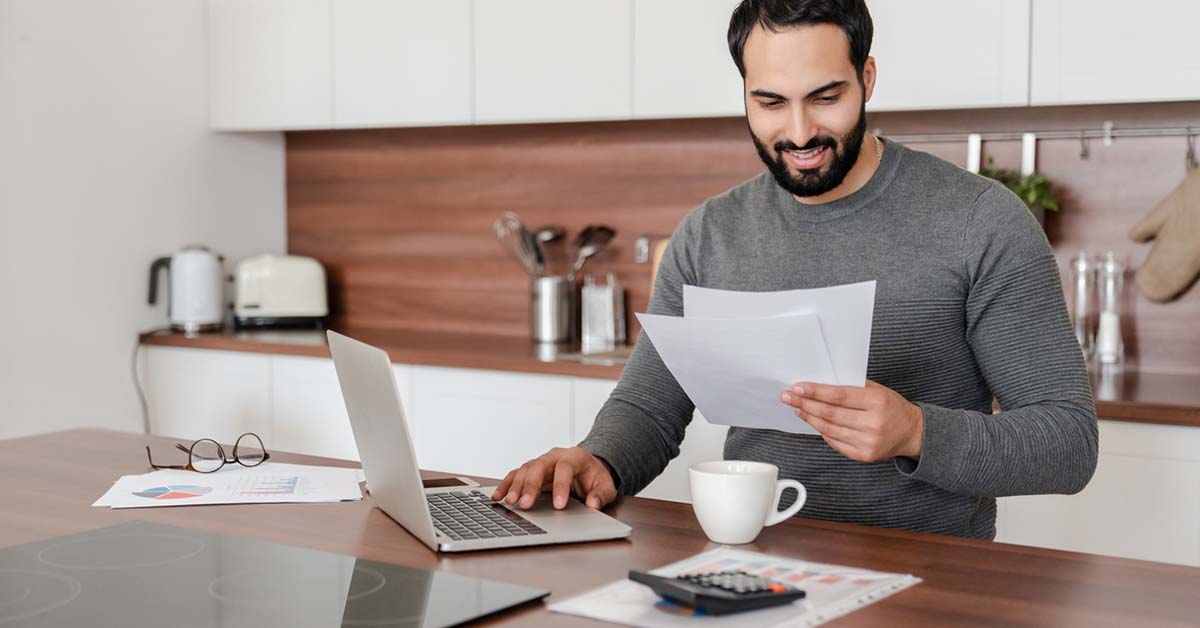 If you've been paying attention to our previous blogs and articles, you know that we frequently suggest that you check with your financial planner/professional before pulling the trigger on investments. But how do you know if your potential financial manager, targeted fund, or institution of interest are reputable and safe?
One potentially helpful metric is AUM. While this might bring to mind some weird, new-age yoga-like chant, AUM stands for "assets under management," and it can be an ideal measure to determine effectiveness and trustworthiness when it comes to where you put your money.

An AUM Overview
Assets Under Management measure the total market value of assets managed by an institution or individual on behalf of you and other investors. In English, it can tell you the market value of assets that a bank, broker, financial planner, or fund has under its control.
This is important if you're an investor because, once you put your money into a fund, a bank account, or under the control of your financial planner, that entity can use your money to trade shares or buy additional assets without your permission or discretion.
So understanding AUM is useful for the following reasons:
It can be compared to historical data to determine the investment entity's growth (or lack of it)
It can be used as a benchmark for comparison with competitors
It can give you a better understanding of the investment entity's size and activities
It lets you know if you qualify for various investments, such as a hedge fund or venture fund
AUM can also be valuable in helping you understand management or other investment fees. Your financial advisor might charge you a fee, based on a percentage from total AUM. Mutual funds can also charge extra fees based on AUM value.


A Variety of Calculations
While AUM's theoretical definition is fairly straightforward. And how it's calculated is also fairly basic—it involves adding up all investments made by all investors.
But in the real world, determining AUM becomes a little trickier. This is because AUM can be determined in many ways, such as:
The total amount of assets a firm manages for all clients
The total assets managed for a specific client
Total capital used by a fund manager or sponsor to secure transactions for one or more clients
If the above weren't enough, AUM can fluctuate daily, based on money flow in and out of a fund and asset price performance. Added to this, entities can use various methods when calculating AUM.

The Necessity of Knowing
While assets under management can be a somewhat complex metric, it's an important one. For one thing, using AUM for analysis can provide you with invaluable insight into markets and how certain investments might perform. AUM also helps you determine the strengths or weaknesses of the entity you might be entrusting with your wealth. As such, understanding AUM and how it's being used is important for your overall investment strategy.

This material is for general information and educational purposes only. Information is based on data gathered from what we believe are reliable sources. It is not guaranteed as to accuracy, does not purport to be complete and is not intended to be used as a primary basis for investment decisions. It should also not be construed as advice, meeting the particular investment needs of any investor. Realized does not provide tax or legal advice. This material is not a substitute for seeking the advice of a qualified professional for your individual situation.