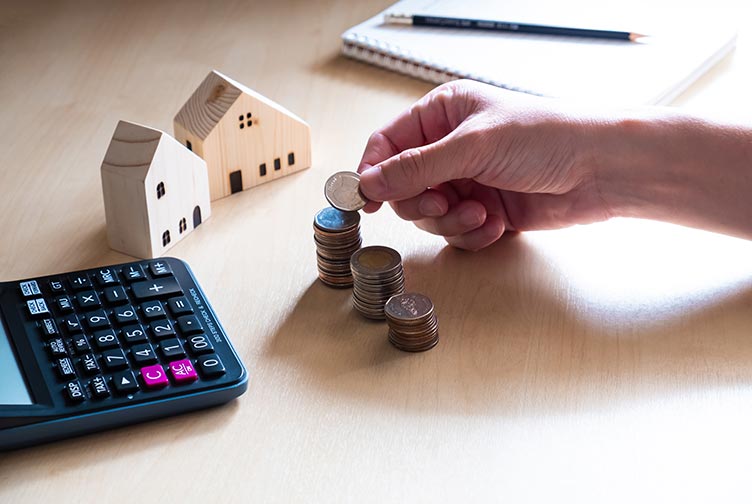 Asset allocation in your 401(k) helps manage investment risk. You don't need to be a seasoned investor to have a say in how your assets are going to be invested; however, you should be aware of some of the basics.

Asset Allocation Defined
Asset allocation is an investment strategy that attempts to balance risk via diversification and reward by adjusting the percentages of assets in an investment portfolio in accordance with the investor's risk tolerance and investment goals.
When you allocate your 401(k), you can decide where the money that you contribute to your retirement account goes. Typically, 401(k) investments contain a mix of assets in percentages that can help meet retirement goals and satisfy risk tolerance.


Retirement Timeline And Risk Tolerance
When it comes to retirement, everyone's retirement goals and income needs are different, so there's no universal solution when it comes to investing your retirement savings. While making well-informed asset allocation decisions isn't easy, you can start by first understanding your risk tolerance and your anticipated retirement timeline.
If you're not planning to retire for a while, say 30 years, then you could potentially assume more risk while pursuing higher returns over a longer period of time. You could tolerate short-term market fluctuations, which might impact the balance on your account.
On the other hand, if you're planning to retire in less than 10 years, this approach may be too risky, as the market may not have enough time to recover after a decline. In this situation, you may be better off taking a conservative approach.


401(K) Asset Allocation Approaches
Here are several common 401(k) asset allocation strategies:
Target-date funds
A target-date fund can be a long-term strategy and may be beneficial if you know the year you want to retire. Using this approach, you can strive for portfolio diversification by spreading your 401(k) funds across multiple asset classes.
For example, if you plan to retire by the age of 65 in the year 2040, choose a target-date fund with the year "2040" in its name. Once the fund is selected, all you need to do is continue contributing to your 401(k).
Over time, the fund will rebalance itself and money will shift between asset classes. As you approach your retirement year, the fund will become more conservative to help manage your potential risk.
Balanced funds
A balanced fund allocates 401(k) contributions across stocks and bonds — typically 60% stocks and 40% bonds. This fund is more conservative in an effort to manage the risk of stocks.
Model portfolios
Model portfolios are pieced together by investment advisors with names such as conservative, moderate, or aggressive growth. They are constructed in a way to have the right mix of assets for its named level of risk.
Spread 401(k) funds
Another way to allocate your 401(k) assets is to spread them out over different investment options. However, you may need to rebalance your portfolio to maintain certain percentages of each asset class.
You can also work with an advisor for a more tailored approach to 401(k) asset allocation. An advisor can recommend different strategies and approaches that best align with your goals, risk tolerance, and current investments.
This material is for general information and educational purposes only. Information is based on data gathered from what we believe are reliable sources. It is not guaranteed as to accuracy, does not purport to be complete and is not intended to be used as a primary basis for investment decisions. Realized does not provide tax or legal advice. This material is not a substitute for seeking the advice of a qualified professional for your individual situation. Diversification does not guarantee a profit or protect against a loss in a declining market. It is a method used to help manage investment risk. All investments or strategies referenced herein do not take into account the investment objectives, financial situation or particular needs of any specific person. Product suitability must be independently determined for each individual investor. Generally, the asset allocation of each target date fund will gradually become more conservative as the fund nears the target retirement date. The date in a target date fund's name is the approximate date when investors plan to start withdrawing their money (which is assumed to be at age 65). The principal value of the fund(s) is not guaranteed at any time, including at the time of the target day and/or withdrawal. For more information, please refer to the fund prospectus and/or disclosure document. Please consider the investment objectives, risks, charges, and expenses carefully before investing in Mutual Funds. The prospectus, which contains this and other information about the investment company, can be obtained directly from the Fund Company or your financial professional. Be sure to read the prospectus carefully before deciding whether to invest.