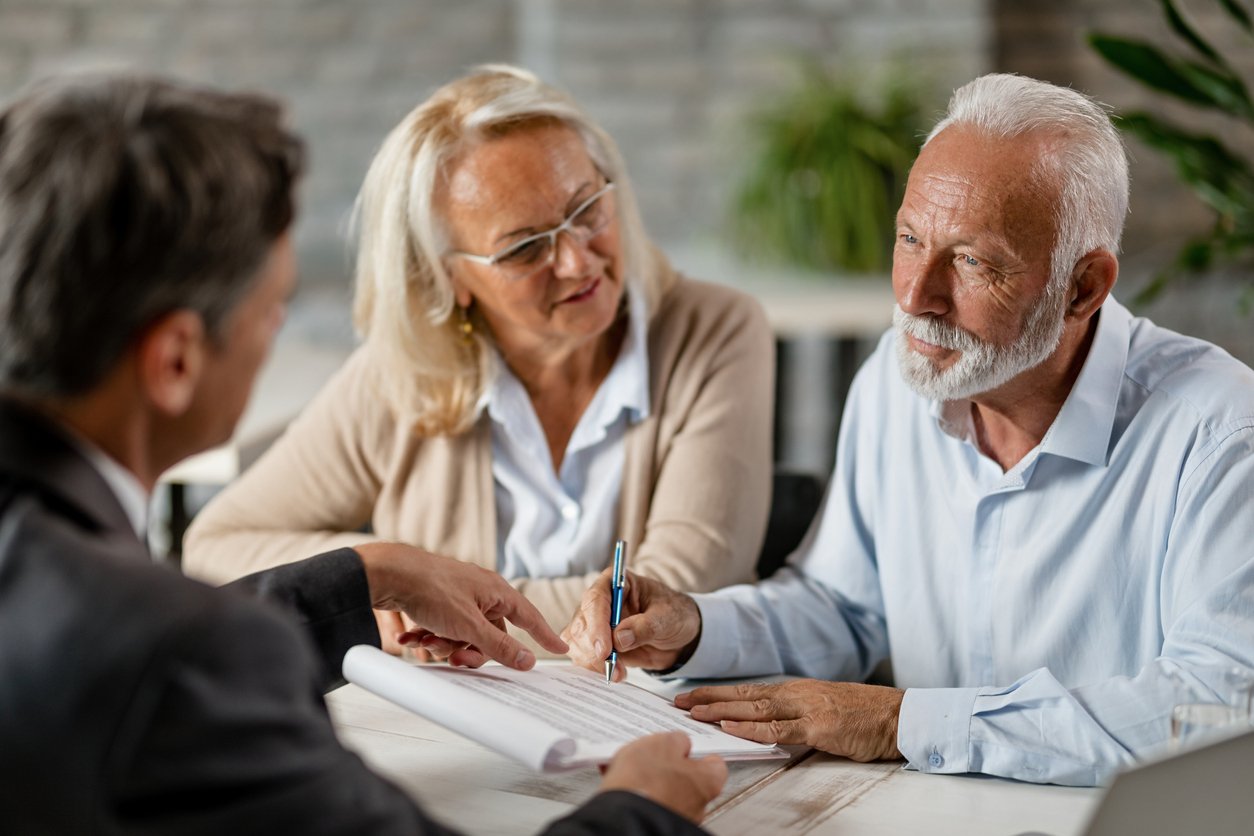 According to the American Bar Association, estate planning is a process covering the transfer of property at the time of death and other personal matters that may or may not include tax planning. The essential core of estate planning is often a will. A will is a legal document that explains and enforces how a person's assets are to be allocated after their death and is thus a crucial piece of estate planning. The ABA notes that estate planning involves the advice and counsel of more than an attorney; it may also include your accountant, tax advisor, financial planner, banker, and broker.

If I Have a Trust, Do I Need a Will?
Trusts and wills can both be crucial components of estate planning. While almost everyone should have a will, not everyone needs a trust. An estate planning attorney can undoubtedly assist with both and can help you decide whether you need a trust, and if so, which kind. A trust is different in several ways from a will, depending on the type of trust. Here are some of the key differences between the two:
A trust is effective when signed by the trustor and has assets (is funded). Trusts can distribute assets both while the trustor is living and after their death. A will does not become active until the testator (the person who made the will) passes away.
You can appoint a guardian for minor children via a designation in a will, but not through a trust. If you fail to nominate a guardian for minor children in a will, a judge may choose one.
Probate is the process of distributing assets after someone dies. If the person dies with a will, probate is always required. However, if the decedent has established a trust, the heirs can typically avoid the cost and inconvenience of probate.

Does an Estate Planning Attorney Have Special Qualifications?
The American Bar Association recommends that you evaluate the experience and qualifications of your attorney based on their credentials. For example, if the lawyer is a member of the American College of Trust and Estate Counsel (ACTEC) , that person has advanced qualifications in trust and estate law and a minimum of ten years of experience.

What Other Advice Do I Need To Plan My Estate?
Your estate planning attorney will ensure that you adhere to the proper laws as you create your will and any trusts you need to allocate your assets to your heirs. However, working in conjunction with that process, it may be helpful to consider your investment strategy and goals as you plan for the assets that will be distributed both before and after your death.
For example, dividing real property can be challenging if you have multiple heirs. As an option, exchanging real estate investment assets into fractional ownership vehicles like Delaware Statutory Trusts may be an effective way to simplify the division of holdings among beneficiaries. Your financial advisor can assist with this decision.

This material is for general information and educational purposes only. Information is based on data gathered from what we believe are reliable sources. It is not guaranteed as to accuracy, does not purport to be complete and is not intended to be used as a primary basis for investment decisions. Realized does not provide tax or legal advice. This material is not a substitute for seeking the advice of a qualified professional for your individual situation. Costs associated with a 1031 may impact investor's returns and may outweigh the tax benefits. An unfavorable tax ruling may cancel deferral of capital gains and result in immediate tax liabilities. No public market currently exists and one may never exist for interests in a Delaware Statutory Trust (DST). DST programs are speculative and suitable only for Accredited Investors who do not anticipate a need for liquidity or can afford to lose their entire investment