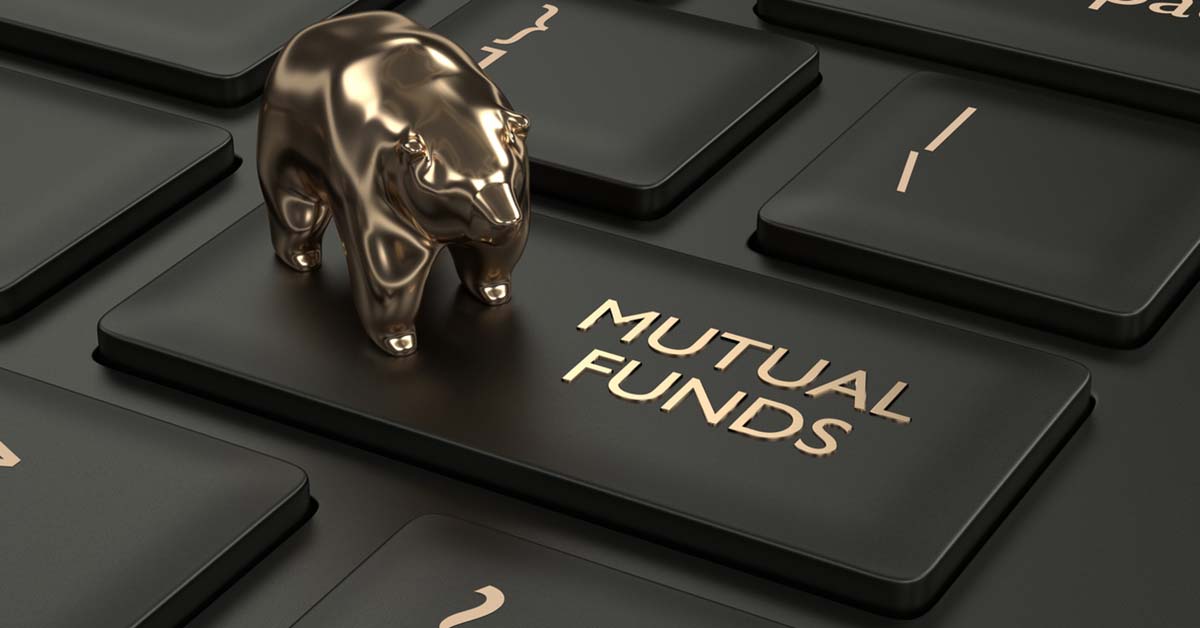 Mention the term "real estate investment," and what might come to mind is a direct investment. This means you directly own that physical property. You're also the landlord, with hands-on duties when it comes to the successful functioning of that physical property (not to mention the satisfaction of your tenants).
Then there are indirect investments, which allow you to buy a fractional or partial ownership stake in one or many properties. Common examples include real estate investment trusts (REITs), Delaware Statutory Trusts (DSTs), and real estate mutual funds.


The Real Estate Mutual Fund, Explained
As suggested by its descriptive name, a real estate mutual fund is a type of mutual fund. Investment mutual funds consist of managers or entities that combine monies from different investors, then use those funds to acquire securities. Some mutual funds might buy stocks, bonds, and short-term debt. Real estate mutual funds (again, as indicated by the name) pool your cash with that of other investors to acquire real estate stocks and REITs, or real-estate oriented bonds and debt.
Real estate mutual funds are similar to REITs; both rely on pooled capital sources to invest in real estate assets. While REITs are corporations that are required to distribute 90% of their taxable income to shareholders, mutual funds are not. Real estate mutual funds are generally available through investment companies or financial advisors; in some cases, they could be purchased through online brokerage platforms.


Potential Benefits
You might realize the following advantages with your real estate mutual fund investments.
Diversification
Similar to other types of indirect real estate investments, mutual funds could help generate a broad exposure to different property types or securities. This can help spread your portfolio risk across several real estate types.
Lower Investment Thresholds
Real estate mutual funds generally have lower investment requirements than higher-limit assets such as DSTs or direct real property investments. This means you could acquire a stake in real property for far less than you might think.
Experienced Oversight
Many real estate investment funds are overseen by professional portfolio managers whose main job is to ensure that the fund is well-balanced and generating the proper returns. This relieves you from the stress of determining the right REIT to acquire, or the amount of debt to sell.
Liquidity
In many cases, real estate mutual funds can be bought and sold easily. Open-end mutual funds–those that offer potentially unlimited shares–can be easy to convert to cash when needed. They are tradable as long as there is investor demand.


Possible Drawbacks
As with any real estate investment, whether direct or REIT or mutual funds, there could be risky downsides. Some include the following.
Sales Charges and Hidden Fees
One potential issue to watch is the high sales charges and hidden fees. Though management fees are understandable, hidden charges that include load fees, redemption fees, or high turnover rates could gradually eat away at any profit you earn.
Unexpected Tax Issues
When a mutual fund sells securities from its portfolio, this could mean year-end distributions to you. The IRS might regard those distributions as taxable income, either at ordinary income rates or capital gains rates, depending on how long the investment was held. The result? You could find yourself with an unanticipated tax bill.
No Direct Control
As mentioned above, real estate mutual funds are passive investments. And passive investments by their very nature are—passive. This means that the fund manager is in charge of buy/sell/hold decisions, for better or worse. You don't have a say.


A Good Investment: Yes or No?
As is the case with any investment, due diligence on a real estate mutual fund is a must. These instruments have their pros and cons. To determine if the positives outweigh the benefits in your particular situation, research the fund's offering as well as how well it might fit into your portfolio strategy. And if you need help, check with your financial planner.
This material is for general information and educational purposes only. Information is based on data gathered from what we believe are reliable sources. It is not guaranteed as to accuracy, does not purport to be complete and is not intended to be used as a primary basis for investment decisions. It should also not be construed as advice, meeting the particular investment needs of any investor. Realized does not provide tax or legal advice. This material is not a substitute for seeking the advice of a qualified professional for your individual situation.