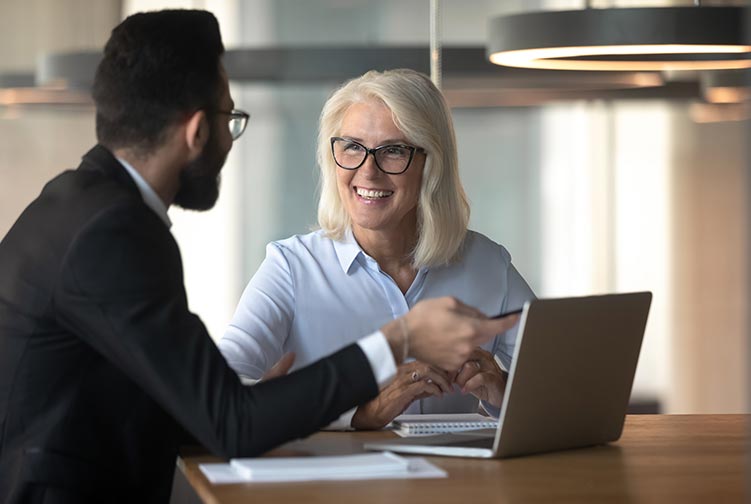 Tenancy in common (also referred to as TIC ) is one way for investors to own real estate in concert with others. In a TIC structure, the co-owners can own different shares (in other words, Owner A might hold 90% while Owner B holds the remaining 10%; or ten co-owners could have equal shares), and they do not have the right to survivorship if one of the other owners dies. Tenancy in common is sometimes conflated with joint tenancy, but those two differences are fundamental: in a joint tenancy, the owners hold equal shares and maintain the right to survivorship.
Tenancy in common is one way to structure a 1031 replacement transaction. Significant, complex investments can be made available to groups of investors who may not have the funds for more expensive properties as a solo buyer.


The Details of the Agreement Are Vital
The TIC sponsor leads the way to the successful execution of the transaction. A sponsor can be a real estate investment trust or other related entity or individual. They are responsible for all aspects of the development of the arrangement:
Finding the property or properties

Contracting for them

Conducting the due diligence

Pursuing financing

Managing the property or arranging for management

Identifying and obtaining investors

Handling disbursements to investors (co-owners)

Providing regular status reports to the co-owners

Disposing of the property when appropriate


What Is Unique About the TIC Structure?
With a tenant-in-common structure, each co-owner may own a different percentage of the property (there can be as few as two or as many as 35 owners), but they hold an undivided, fractional share of the property. The great advantage from a tax perspective is that a TIC investment is considered direct ownership and thus eligible for a 1031 exchange. Each co-owner must pay their share of expenses (according to their percentage of ownership) and receive a corresponding share of income.
Any owner can dispose of their share by selling it, giving it away, or bequeathing it to another person. The remaining owners cannot prevent this from happening, although the purchase agreement can include providing a right of refusal for sales. An owner can dilute their share by selling part of it, but the total number of co-owners cannot exceed 35.
It is essential to be aware that all significant decisions affecting the management of a TIC property must be made by unanimous agreement of the owners. When the ownership changes, this may be more difficult, and smaller numbers of owners could be less cumbersome to work with.


Conflict Can Be Contentious
If there is disagreement among the owners, making decisions about the property can become challenging due to unanimity requirements. Sometimes the best outcome is for some owners to sell their shares to others or for the group to engage the services of an outside mediator. In particularly divided situations, one or more owners may request a court-ordered sale of the property by a petition to partition. A forward-looking TIC agreement might be able to prevent this outcome with a built-in settlement agreement, but sometimes you can't avoid litigation.
This material is for general information and educational purposes only. Information is based on data gathered from what we believe are reliable sources. It is not guaranteed as to accuracy, does not purport to be complete and is not intended to be used as a primary basis for investment decisions. Realized does not provide tax or legal advice. This material is not a substitute for seeking the advice of a qualified professional for your individual situation.