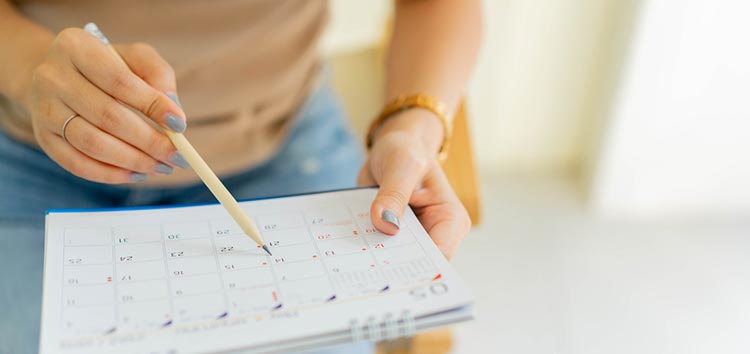 A reverse 1031 exchange differs from a standard 1031 exchange in that you can purchase a replacement property before relinquishing your original asset. There is a set amount of time for both identifying the original asset to be sold and to close the sale.


Timeline for a Reverse 1031 Exchange
A 1031 exchange has the potential to defer capital gains taxes when using the funds from selling an asset to buy a like-kind property as a new investment. In a traditional 1031 exchange, the original asset is sold before acquiring a new investment property. As mentioned above, in a reverse 1031 exchange you purchase a new investment property before selling the original real estate investment.
In order to consider qualifying a transaction as a reverse 1031 exchange, you need to identify the asset you will relinquish within 45 days of buying the new investment. In addition, the sale of the original investment needs to be complete within 135 days.
This gives 180 days from closing on your new investment to identify and sell your original asset to a third party.


Potential Benefits of a Reverse 1031 Exchange
A reverse 1031 exchange is more complicated than a traditional 1031 exchange, but there are potential benefits.
If you find an investment opportunity that you must act on quickly, a reverse 1031 exchange might allow you to gain the new property while still having the potential to identify and relinquish an asset.
You might not be as rushed to sell the original property if you don't have to identify a new investment within 45 days of selling your original asset. Instead, you already have the new property and have 45 days to choose an asset to sell and an additional 135 days to close the sale.
There are multiple reasons investors might choose a reverse 1031 exchange, but it is a complicated strategy and it is always best to consult with an experienced advisor.


This material is for general information and educational purposes only. Information is based on data gathered from what we believe are reliable sources. It is not guaranteed as to accuracy, does not purport to be complete and is not intended to be used as a primary basis for investment decisions.