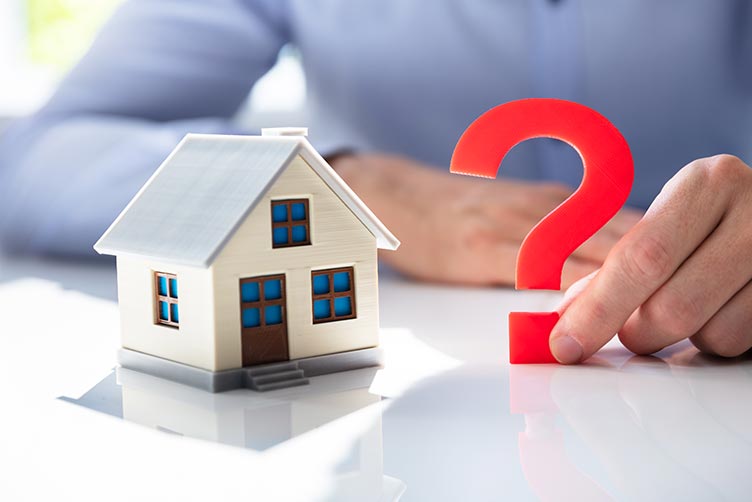 Timing is everything in commercial real estate. Market fluctuations, supply and demand, the national economic outlook -- all factors well outside your control -- can positively or negatively affect property prices. A good deal today might not look as rosy six or 12 months down the road.
In straightforward 1031 exchanges, investors first relinquish their properties before acquiring new ones. However, investors who identify replacement properties before they sell their currently held properties can use a different form of 1031 exchange in an effort to leverage timing and strong market demographics to their advantage.


What is a Reverse 1031 Exchange?
A reverse 1031 exchange allows you to acquire replacement properties before relinquishing your original asset to a third-party purchaser. There are several reasons to deploy this strategy:
You can move quickly to purchase and close after identifying replacement opportunities
You can dedicate more time to the sale of relinquished assets because you don't have to identify and purchase a replacement property in a narrow timeframe
You gain increased control over pricing on your original asset, which may help maximize profit
A 1031 reverse exchange is a bit more complicated than a forward 1031 exchange, however, so investors considering this tax-deferral strategy should fully understand the steps required to satisfy IRS requirements to help ensure a successful exchange.


How to Complete a Reverse 1031 Exchange
After identifying and closing on a replacement property, exchangors have 45 days to identify up to three properties to relinquish and another 135 to complete sale of the asset -- the same timeline as a forward exchange.
When executing a reverse exchange, investors must engage a Qualified Intermediary to facilitate an Exchange Accommodator Titleholder (EAT) Agreement because exchangors cannot simultaneously hold title to both properties. The EAT is created as a single-member LLC for the sole purpose of holding or "parking" title to one of the properties in the exchange.
Reverse exchanges are structured in one of two ways: Exchange First, or Exchange Last. The prior is when the EAT takes title to the relinquished property; the latter when the EAT holds title to the replacement property. Both structures offer benefits and drawbacks -- discuss which option works best for you with a financial professional and tax advisor. Exchangors who park title to their relinquished properties must continue to cover all payments and expenses associated with that asset until it's sold.


Special Considerations
In a standard forward exchange, investors can use proceeds from the sale of their relinquished assets to finance replacement properties -- not so with a reverse exchange. Investors must have the financial strength to purchase replacement properties while still carrying the payments on their relinquished assets.
The complex legal paperwork involved in reverse exchanges also makes them much more time-consuming (read costly) than other types of 1031 exchanges. Since the EAT actually takes title of one of the properties in the exchange, there are three closings, which creates additional escrow fees, transfer taxes, as well as additional legal and tax advisor expenses. These fees should be weighed against the tax-deferred benefits of completing the reverse exchange.


Is a Reverse 1031 Exchange Right For You?
Like a standard 1031 exchange, reverse exchanges are a tax-deferment strategy used to put off paying capital gains taxes. The primary benefit is that well-funded real estate investors who spot good deals can jump on their execution. They also avoid having to identify like-kind exchanges in the short 45-day window allowed by the IRS.
Due to their complexity, reverse 1031 exchanges require careful planning and attention to detail. The decision to pursue this type of exchange must be made prior to closing on a replacement property. Consulting with trained professionals and Qualified Intermediaries prior to purchasing replacement assets can help you assemble the correct pieces and properly put this tax-deferment strategy in play.


This material is for general information and educational purposes only. Information is based on data gathered from what we believe are reliable sources. It is not guaranteed as to accuracy, does not purport to be complete and is not intended to be used as a primary basis for investment decisions.