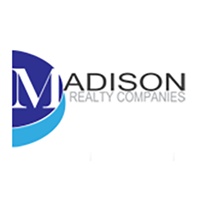 ---
Madison Realty Companies
Denver, CO | Pasadena, CA
Madison Realty Companies is a private real estate firm with expertise in acquiring income producing real estate. They were founded over 20 years ago.

Each member of their senior executive team has 30 plus years of individual experience. They have acquired and managed over six billion dollars of U.S. real estate in over 30 states.

Their clients are institutions, individuals and foreign investors who are seeking risk adjusted, attractive rates of return.
Source: www.madisonrealtycompanies.com/about/