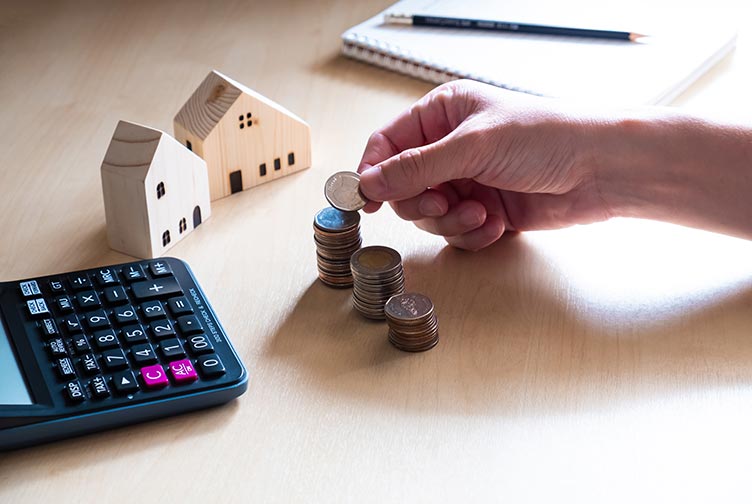 The allure of investing in real estate can put blinders on the savviest of investors.
Many people are keen on placing investment capital in real property because of the perceived returns, especially in parts of the country that have seen explosive growth over the past decade, such as Idaho, Texas, Nevada, and many other states. Most of us with deep roots can point to residential and commercial developments on dirt lots we played on as kids and wished we'd had the foresight to scrape together some investment funds a decade or two ago.
However, all too often investors don't consider the risk associated with real estate investments. Their eyes are clouded by the potential for returns or from the allure of asset appreciation in burgeoning markets such as Boise, Austin, Reno, and countless other cities whose populations have swelled since the Great Recession.
With any investment, you should establish clear objectives for your investment decisions. These goals can help you determine the best course of action for your capital, as well as provide crucial insight into potential investments to help determine if they fit within your risk profile and investment philosophies.
If the question is when should you establish objectives for your risk management plan, the answer is long before you allocate any capital. And that's doubly important when it comes to investing in real estate.


Why Risk is an Important Consideration for Your Investment Objectives
Oftentimes, investors who are considering real estate view properties through traditional investment parameters such as potential for capital appreciation, market position, management, rate of return, exit timeline, demand, and various other analytics.
However, with any investment, risk should be a large part of your initial analysis, especially with real estate and other alternative investments. Investors who fully understand the tradeoffs between risk and return and have defined entry and exit points prior to making real property investments can take much of the emotion and guesswork out of potential investments.
Establishing objectives for your risk management plan, therefore, doesn't start on Day 1 of the investment -- it starts long before you make an investment. A comprehensive risk management plan is proactive instead of reactive since risk factors that come to be realized can unravel your investment and threaten your investment capital. Establishing clear objectives and risk factors early in a potential investment, and then working to adhere to those goals and reduce or eliminate risk factors, will almost always prove more financially prudent than enacting new strategies on the fly if problems arise with your investment.


How to Establish Goals for Your Risk Management Plan
Your goal for risk management is to avoid undue financial duress by identifying potential issues that could lead to problems. It also means having a plan in case these problems fall within your risk profile but eventually come to fruition.
When it comes to defining goals for a risk management plan for investing in real estate, you'll want to scrutinize the internal and external pressures that could negatively affect a property's performance and ability to generate revenue. It's a four-pronged approach:
Define the basic parameters of your plan, including capital outlay, potential ROI, entry and exit timelines, and other baseline considerations.
Identify, assess, and prioritize the potential risks associated with your investment.
Categorize risks by probability and potential impact, and strategically manage those risks or work to reduce their ability to negatively impact your investment
Form a backup plan in case risk factors escalate to the point where your initial objectives become untenable.
Clearly, there's a tremendous amount of due diligence and legwork that needs to happen in order to adhere to this approach. However, investors who establish these steps for a comprehensive risk management plan can make informed investment decisions that fully consider how various risk factors could negatively impact their real property investments. They also could potentially benefit from reducing or eliminating certain risk factors, or at the very least better manage risk when it comes to making real estate investments.


This material is for general information and educational purposes only. Information is based on data gathered from what we believe are reliable sources. It is not guaranteed as to accuracy, does not purport to be complete and is not intended to be used as a primary basis for investment decisions. It should also not be construed as advice meeting the particular investment needs of any investor. Consult with your tax advisor regarding your individual circumstances.