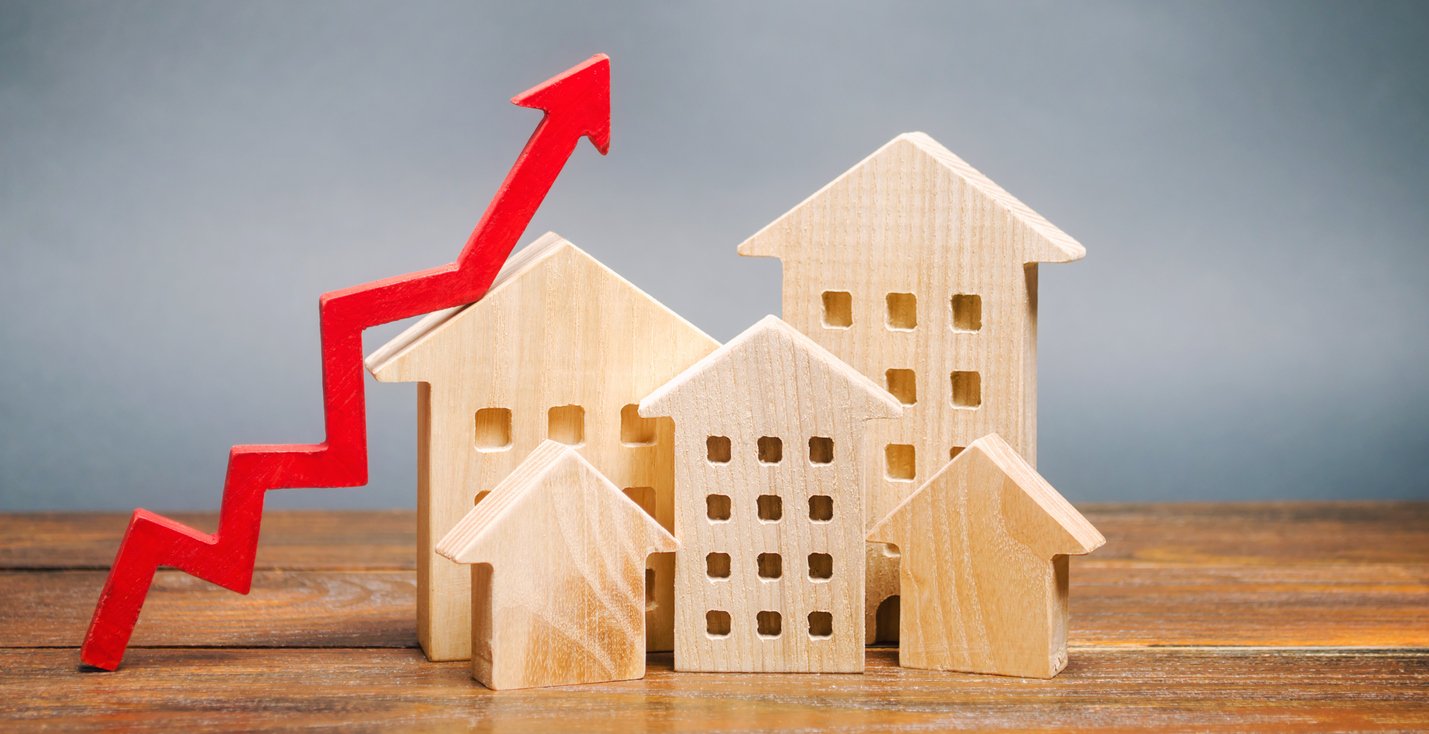 There's no perfect time to buy an investment property. It's important for investors to recognize market conditions that have the potential to create favorable opportunities. While there are seasonality factors and economic triggers, there's a lot that impacts your investment property potential.

Seasonal Trends
There are seasonal factors that can influence the potential of your investment property; however, seasonality also varies from location to location. The end of the year tends to present opportunities for buyers. In our experience, properties usually stay on the market longer and there's less competition during that time of the year.
The two biggest factors that affect seasonal demand are the school year and the holiday season. Families with young children are less likely to move during the school year and usually wait until the summer when there's more free time. Weather conditions and family obligations during the holiday season is another factor that makes people less inclined to want to buy or sell.
Across the country, prices tend to be the highest in June and the lowest in January. While inventory peaks in the summer, properties don't stay on the market long — creating more competition. When you have fewer buyers in the market, prices are usually lower compared to peak season.

Housing Market Conditions
While there are seasonal influences, there are other factors that impact prices, housing inventory, and interest rates.
Interest rates have a big impact on real estate markets. If you're taking out a mortgage for your investment property, the interest rate can impact what you're able to afford. Additionally, as interest rates go down, demand typically increases which can push prices upwards.
The real estate market also mirrors the economy. As the economy slows, fewer buyers are entering the market. Fewer buyers in the market mean inventory goes up, and properties may sit on the market longer. When properties are on the market longer in a market with lower demand, prices usually go down.

Government Policies
The government also plays a role in the demand and prices of investment property. Tax credits, deductions, and subsidies are ways that the government can increase demand for real estate property.

Buying an Investment Property
Ideally, you'll want to buy when there's lower competition and when prices are down. Some other factors that may indicate an opportunity to buy in your local market would be development happening in your area as well as growing job opportunities and an increasing population.
Do your research before buying an investment property. Choose a property that you feel is more likely to increase in value. Look for conditions that can present opportunities before you buy an investment property.


This material is for general information and educational purposes only. Information is based on data gathered from what we believe are reliable sources. It is not guaranteed as to accuracy, does not purport to be complete and is not intended to be used as a primary basis for investment decisions.
Realized does not provide tax or legal advice. This material is not a substitute for seeking the advice of a qualified professional for your individual situation.
All real estate investments have the potential to lose value during the life of the investment. All financed real estate investments have the potential for foreclosure.