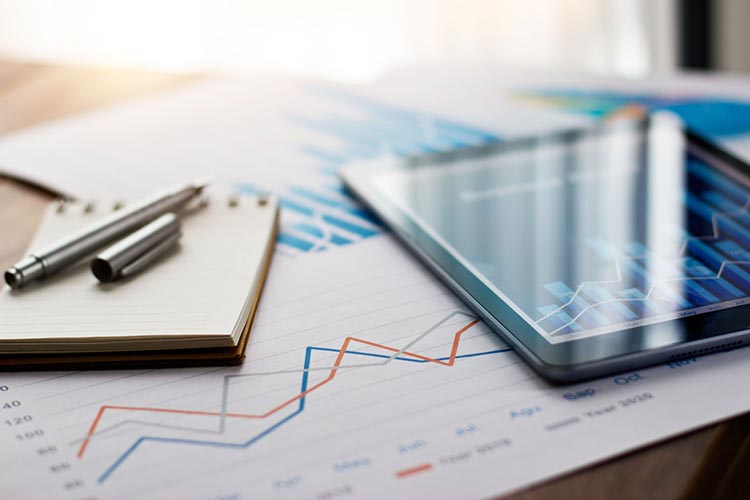 This article was written by Realized Head of Wealth Management Rob Johnson and originally appeared on Forbes.com. You can find the full article here.
In recent years, some investors turned to alternative investment opportunities to complement traditional stocks or bonds. To launch a private security option for investors, a company may need to provide a Private Placement Memorandum (PPM). A PPM is a legal document providing prospective investors with important information about a company and its security offerings. Investors do not use PPMs in traditional investments but rather in more complex alternative investments, such as venture capital, hedge funds, commodities, or even real estate trusts.
Why alternative investments need a PPM
Most alternative investments are not as heavily regulated as stocks, bonds, or mutual funds, meaning they can include additional risks. A PPM will not only help investors assess potential risks and benefits, but it will also define investment terms upfront, protecting the company offering the investment from investor complaints.
What to look for in a PPM
A PPM also allows potential investors to understand the structure of the business in which they plan to invest. As such, there are certain components every PPM should have. Investment bankers, who are familiar with regulations necessary for private investments, typically write most PPMs.
There has been a lot of hype around alternative investments in recent years, making them highly competitive. In some instances, Sponsors have added fees to the PPM or otherwise adjusted deals to their advantage, hoping investors won't review the documents thoroughly. Take time to read the entire PPM so that you can find the best alternative investments for your portfolio.
Here are the most important components to look for in a PPM:
Summary of offering
Risk factors
Company overview
Terms of securities
Financial information
Exhibits
For more information on PPMs and how to more thoroughly evaluate them, read the full article here.
This material is for general information and educational purposes only. Information is based on data gathered from what we believe are reliable sources. It is not guaranteed as to accuracy, does not purport to be complete and is not intended to be used as a primary basis for investment decisions.
Realized does not provide tax or legal advice. This material is not a substitute for seeking the advice of a qualified professional for your individual situation. Diversification does not guarantee a profit or protect against a loss in a declining market. It is a method used to help manage investment risk.