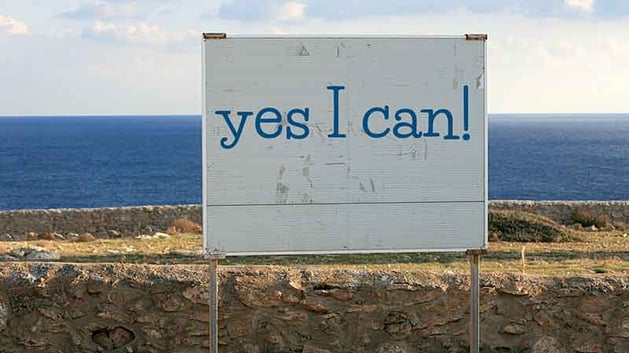 Tax Basis in Real Estate Part 2
In Part I of this series, I explored the definitions of Cost Basis and Adjusted Basis as they related to real estate investments. As I noted in that article, certain real estate transaction costs and expenses can be included when determining the Cost Basis. In this article we'll delve into the types of costs that are included in the original Cost Basis.
Additions to Cost Basis
Real Estate Taxes - if you pay real estate taxes that the seller owed on real estate that you purchased, and the seller did not reimburse you, the amounts are included in your Cost Basis. You cannot deduct them as taxes paid.
Alternatively, if you reimburse the seller for taxes the seller paid for you, you can typically deduct those amounts as an expense as opposed to including in your Cost Basis. If you did not reimburse the seller, you must reduce your Cost Basis.
Settlement Costs - these settlement and closing costs are typically all included on your settlement statement and include:
Abstract fees (abstract of title fees).
Charges for installing utility services.
Legal fees (including title search and preparation of the sales contract and deed).
Recording fees.
Surveys.
Transfer taxes.
Owner's title insurance.
Any amounts the seller owes that you agree to pay, such as back taxes or interest, recording or mortgage fees, charges for improvements or repairs, and sales commissions.
It's important to note that there are some commonly found amounts on settlement statements that cannot be included in your Cost Basis:
Amounts placed in escrow for future payments (typically taxes and insurance)
Casualty insurance premiums.
Rent for occupancy of the property before closing.
Charges for utilities or other services related to occupancy of the property before closing.
Charges connected with getting a loan. The following are examples of these charges.

Points (discount points, loan origination fees).
Mortgage insurance premiums.
Loan assumption fees.
Cost of a credit report.
Fees for an appraisal required by a lender.

Fees for refinancing a mortgage.
Points - Points paid to obtain a loan are not included in the Cost Basis. Generally these amounts are deducted as expenses over the life of the loan. (Note that points paid for a mortgage on your primary residence are treated differently.)
Assumption of mortgage - If you buy property and assume (or buy subject to) an existing mortgage on the property the amount to be paid on the assumed debt should be included in your Cost Basis.
As I noted in Part I of this series, there are also certain costs and expenses incurred during the ownership of a real estate asset that can be added to, or deducted from, your Cost Basis which results in the Adjusted Basis for purposes of determining depreciation and capital gains/losses. In the next article in this series, we'll explore some of the common items that are incorporated in determining Adjusted Basis.
For more information on basis and adjusted basis, refer to Publication 551 and the Form 1040, Schedule D Instructions, Capital Gains and Losses from the IRS.
Need help determining your potential tax liabilities from the sale of an investment property? Want to better understand your options and limitations? Realized will prepare a 1031 Investment Plan, which among other valuable analysis, will estimate your potential tax liability and help you determine if a 1031 exchange is your best option.* With nearly 60 years of collective experience and $5.0 billion of real estate transactions behind us, the Realized team has the expertise and the tools to assist in understanding the risks and returns of investments. Visit our Marketplace to view a variety of tax-efficient, 1031-qualified real estate investment opportunities. Offerings are pre-packaged, allowing accredited investors to efficiently compare multiple opportunities and create customized portfolios.
*Realized 1031 is not an
Investment Adviser
or CPA and does not provide investment or tax advice. Any information contained in the 1031 Investment Plan or other materials is for illustrative purposes only. Securities offered through the Realized Marketplace are exclusively through WealthForge Securities, LLC, a registered broker/dealer and member of FINRA/SIPC ("WealthForge"). Certain members of Realized are registered representatives of WealthForge.
---
What is a 1031 Exchange
The Investor's Guidebook