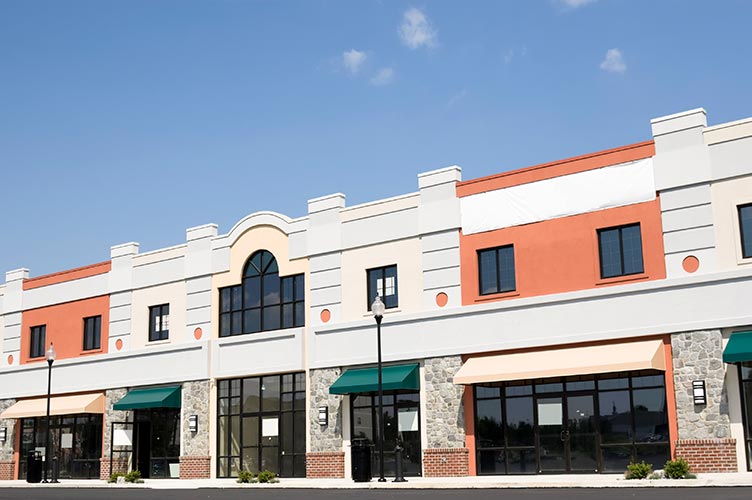 This article was written by Realized Head of Wealth Management Rob Johnson and originally appeared on Forbes. You can find the full article here.
Some investors seek to diversify their portfolio, or invest in multiple asset classes, as a way to manage risk. To diversify, you might look at alternative investment opportunities, such as real estate. However, alternative investments come with their own considerations not usually seen in conventional investments, such as stocks and bonds.
Let's discuss some things to help you decide whether or not alternative investments, and real estate in particular, are suitable for your investment strategy.
Understanding Alternative Investments
While conventional investments include stocks, bonds, cash, and cash equivalents, alternative investments are things like gold, art, collectibles, cryptocurrencies, and real estate. Here are some things to consider when evaluating alternative investments:
Increased risk
Accredited investor requirements
Illiquidity
In-depth due diligence and research
Higher fees
Because some alternative investments do not correlate to or have a low correlation to the stock market, they can help manage overall portfolio risk.
Real Estate Investment Options
When looking to invest in real estate, investors have several options. These include Delaware Statutory Trusts (DSTs), Umbrella Partnership Real Estate Investment Trusts (UPREITs), and Qualified Opportunity Zones (QOZs).
Other types of alternative real estate investments include:
Raw land
Co-working spaces
Mobile home parks
Real estate syndications
There are special considerations to keep in mind when examining real estate-based alternative investments. Those include market trends and area demographics. Thus, performing due diligence is important for investors. At Realized, we consider several factors when evaluating real estate investments:
Market performance and demand drivers for the property's location
Lease terms and comparable properties
Structural risk
The investment's ability to meet investor goals and risk tolerance.
If you're interested in diversifying your portfolio with alternatives, consult a professional about whether or not such investments are the right choice for you.
This material is for general information and educational purposes only. Information is based on data gathered from what we believe are reliable sources. It is not guaranteed as to accuracy, does not purport to be complete and is not intended to be used as a primary basis for investment decisions.
Realized does not provide tax or legal advice. This material is not a substitute for seeking the advice of a qualified professional for your individual situation.
Costs associated with a 1031 transaction may impact investor's returns and may outweigh the tax benefits. An unfavorable tax ruling may cancel deferral of capital gains and result in immediate tax liabilities.
No public market currently exists and one may never exist. DST programs are speculative and suitable only for Accredited Investors who do not anticipate a need for liquidity or can afford to lose their entire investment.
Diversification does not guarantee a profit or protect against a loss in a declining market. It is a method used to help manage investment risk.