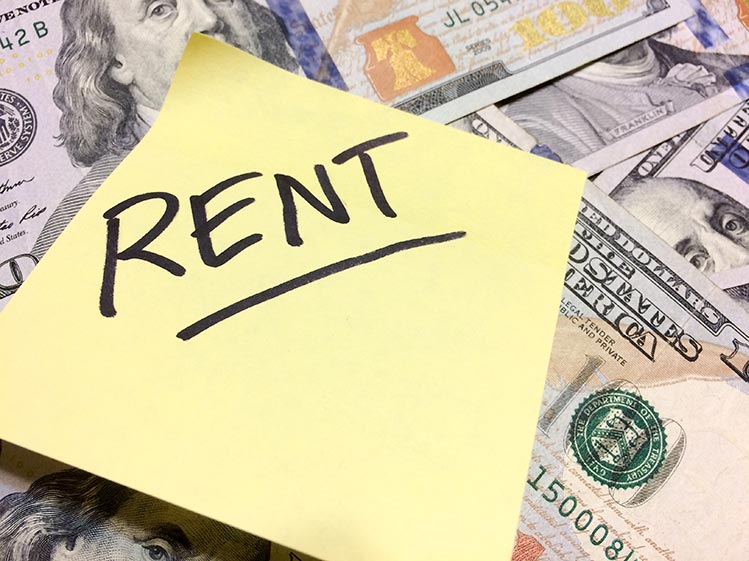 If you have a rental property, or are considering investing in one, you have likely considered hiring a property management company. The fees they charge vary, and depend on the duties they handle, how many units, and where the property is located.


What is Property Management Company?
Property management companies can oversee many day-to-day activities of owning a rental property, including:
Marketing of rental properties
Screening potential tenants
Handling leases
Setting rental rates
Managing rent payments
Accounting for the rental property
Landscaping
Maintenance and repairs
A property management company can handle pretty much anything involving the maintenance, operation, and administration of a rental property. There are property management companies that specialize in both single-family and multi-family real estate.


Property Management Fees
Property management companies charge a base rate and sometimes also charge additional fees.


Base Fees
The base fee of a property management company is usually around 8% to 12% of the gross monthly rent. This amount might be higher or lower depending on the services provided, or if the property is in an expensive area. Some property management companies charge a flat monthly fee instead of a percentage.
There are two different types of percentage-based fees. The first is rent due, which means the percentage you pay is a percentage of all rent due that month, whether or not it has been paid. There is also a rent paid contract, where the amount paid is a percentage of the paid rental amounts.
Property management companies also usually charge an initial administrative fee when you sign a contract with them.


Other Property Management Fees
Besides the base fee, some property management companies charge additional fees. These fees can include:
Vacancy fee - a fee charged if there are properties with no tenants paying rent.
Eviction fee - paid if the property management has to handle evicting a tenant. Early cancellation fee - if you decide to end the contract early, there might be a cost.
Maintenance fees - for maintenance items not covered under the main agreement there might be additional charges.
If you decide to use a property management company, it is important to understand the contract fully and be aware of any additional costs and cancellation fees.


This material is for general information and educational purposes only. Information is based on data gathered from what we believe are reliable sources. It is not guaranteed as to accuracy, does not purport to be complete and is not intended to be used as a primary basis for investment decisions.