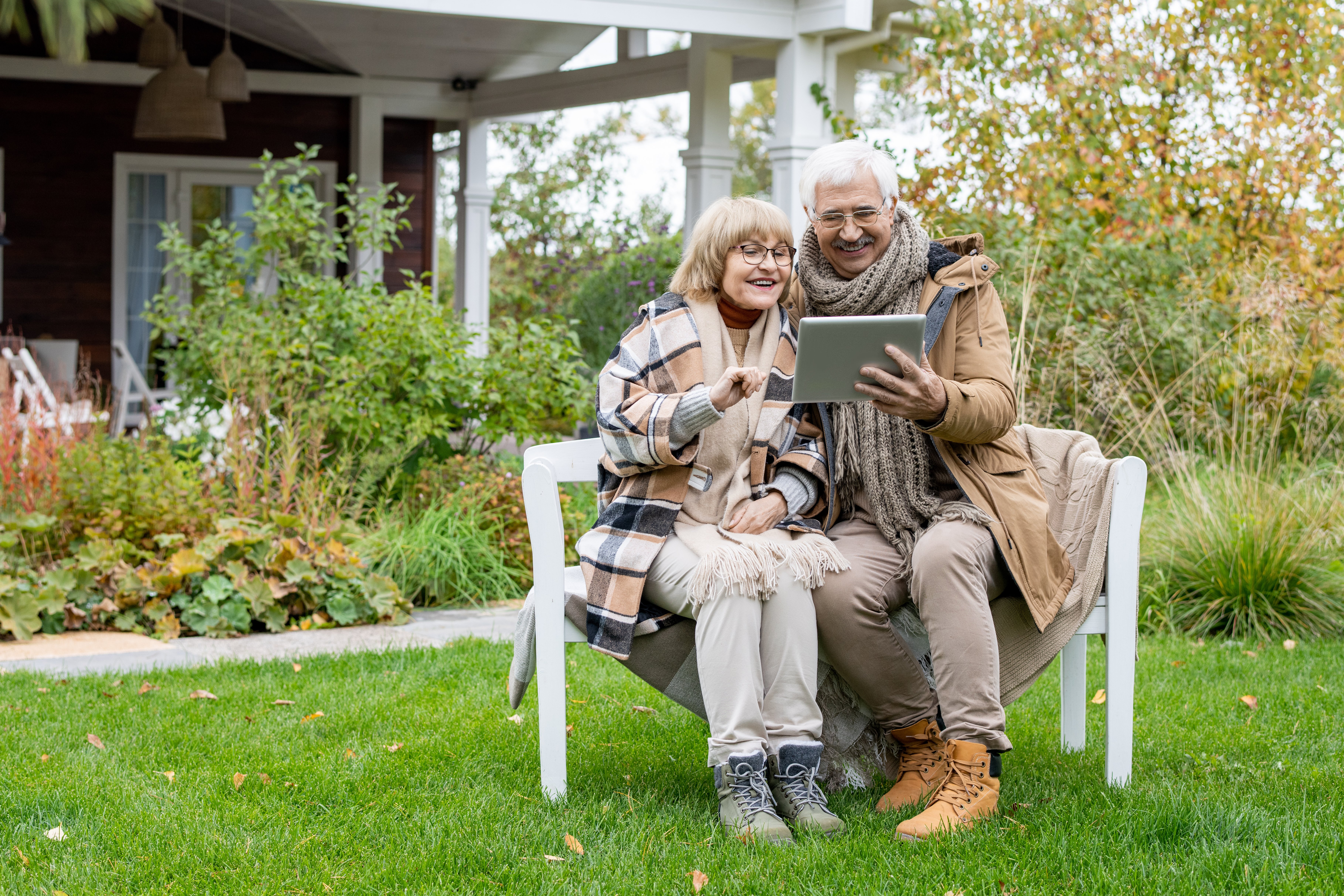 When it is time to retire, one of the major concerns is whether there will be enough money to live comfortably throughout retirement. It is stressful to not know if you will need 10, 20, or maybe even 30 to 40 years of retirement funds.
To help estimate, some financial advisors calculate retirement spending with the 4% rule of retirement.

How to Calculate the 4% Rule of Retirement
The calculation of the 4% rule is when you take your total retirement investments and withdraw 4% of that amount in your first year of retirement. In subsequent years you withdraw the 4%, but also adjust for inflation. So, for example, if in your second year of retirement the inflation rate is 1%, you would withdraw 5% for spending that year.

Pros and Cons of the 4% Rule
Calculating retirement spending is not an exact science. You won't know how much money you will need throughout your retirement. The major benefit of the 4% rule is that it gives you somewhere to start when looking at retirement spending.
However, if a retiree considers this a hard and fast rule of spending during retirement, it can cause problems. Every situation is unique, and no retirement looks the same. If you use the 4% calculation, you will need to adjust the number to fit your circumstances.

Items to Consider in Retirement Budget Planning
When preparing for retirement, you will want to have a realistic look at the costs you will need to cover with your investments. Some items include:
Mortgage or rent
Utilities
Health insurance
Homeowner or renter insurance
Transportation
Life insurance
Entertainment
Groceries
Charitable contributions
These are just a few of the expenses incurred during retirement. It is important to look at your own expenses to get a realistic view of your retirement spending.
The 4% rule doesn't work for everyone, and is just an estimate used by some financial advisors. It is best to speak with your own financial representative to calculate the retirement spending plan that is best for you.

This material is for general information and educational purposes only. Information is based on data gathered from what we believe are reliable sources. It is not guaranteed as to accuracy, does not purport to be complete and is not intended to be used as a primary basis for investment decisions.