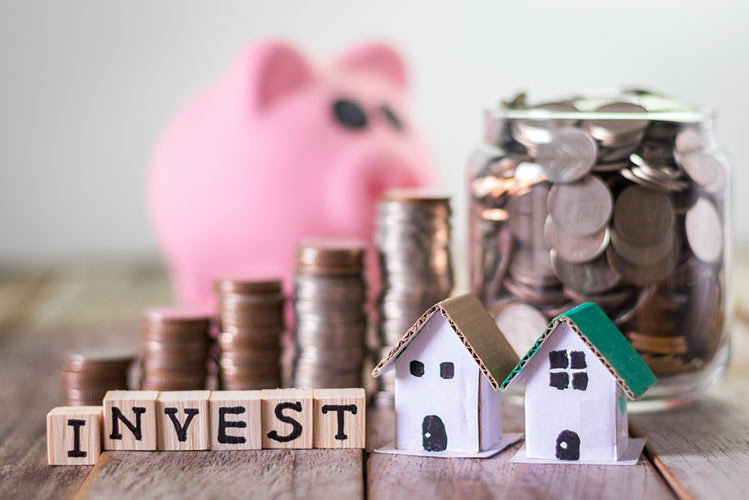 An accredited investor is an investor who is able to participate in investments not registered with the Securities and Exchange Commission (SEC) and other agencies by meeting certain qualifications regarding their income, net worth, professional experience, or licensing.
An investment registered with the SEC is regulated and there are limits set on how much can be invested each year. Some registered investments can be tax-deferred or tax-sheltered. As a non-accredited investor, you can only take part in registered investments.
Unregistered offerings do not have to make certain disclosures to investors, and might not have the tax-deferral benefits of some registered investments.
Accredited investors are more likely to have the experience to understand the risks they might be taking than some less-informed investors. For the potential to be qualified as an accredited investor, an individual or business must meet at least one qualification set by the SEC.
These do not guarantee qualification as an accredited investor, but give an example of the requirements.
Earn a minimum income of $200,000 in each of the past two years, and are expected to in the current year as well. You might also qualify with $300,000 combined income with a spouse or spousal equivalent.
Have a net worth of over $1 million alone or combined with a spouse or spousal equivalent. This does not include the value of your primary household.
Hold a series 65, 82, or 7 license in good standing.
There are also entities that might qualify as accredited investors as long as they were not formed to solely purchase subject securities, including:
A trust with assets exceeding $5 million led by a sophisticated investor.
Entities with investments of more than $5 million.
An entity where all equity holders are considered sophisticated investors.
The SEC considers a sophisticated investor an individual who "has sufficient knowledge and experience in financial and business matters to evaluate the merits and risks of the prospective investment."
The verification process to determine if you are an accredited investor is the responsibility of the seller of the security.
Because there is less regulation and generally more risk on unregistered investments it is essential for accredited investors to complete their due diligence and meet with financial advisors.


This material is for general information and educational purposes only. Information is based on data gathered from what we believe are reliable sources. It is not guaranteed as to accuracy, does not purport to be complete and is not intended to be used as a primary basis for investment decisions.