A SERP retirement plan, or supplement executive retirement plan, is a non-qualified deferred compensation retirement plan offered by companies in addition to the company standard retirement plan to highly paid employees. Because standard retirement plans such as the 401(k) have limited annual contributions, SERP retirement plans are used to reward top executives with supplemental retirement contributions.
Let's go over how SERP retirement plans work:


How SERP Retirement Plans Work
SERP retirement plans are usually funded through cash flows or by taking out a cash-value life insurance policy in the name of the employee. Taxes on the funds that go into the SERP retirement plan are deferred. When the employee retires and withdraws funds either in a lump sum or through disbursements, this money is treated as ordinary income, and the employee must pay state and federal taxes.
Because executives and other highly compensated employees (HCEs) are more difficult to replace, some companies offer a SERP plan to these HCEs as an added incentive to stay with the company for a longer period of time.
SERP plans vary from company to company. In a defined-benefit arrangement, the amount is calculated either by a flat amount or a percentage of the employee's average salary. That amount is then distributed over time when the employee reaches retirement age. Another arrangement is the defined-contribution plan. The employer makes regular contributions to the employee's account until retirement.


Requirements for SERP Retirement Plans
Companies do not have to offer SERP plans to all employees and are usually only offered to HCEs. The IRS defines an HCE as someone who owns at least 5% of the company during the present or previous year or earns at least $130,000 in the preceding year (if that year was 2020 or 2021). One major benefit over traditional retirement plans is that SERP retirement plans have no contribution or benefit limits.


Advantages and Disadvantages
Here are some benefits of SERP retirement plans for executives of HCEs:
Plans can be customized and negotiated based on the needs of the employee.
There's no upfront tax. If the plan is structured as a life insurance policy, no taxes are paid by either the employer or the employee until retirement.
There are no limits on contributions.
There are potential drawbacks and risks to SERP plans:
The employee's compensation could be affected by company performance. For example, if the company files for bankruptcy before payment to the SERP, funds could be subject to creditors.
There can be certain stipulations in the SERP agreement, such as the employee must work for the company for a certain number of years. If conditions are not met, the employee may not qualify for benefits.
Although

taxes are deferred

, this could create problems with

tax liability

in retirement if you're in a higher tax bracket.
A SERP retirement plan can be beneficial, especially if you are at a high-level position within a company. This could be part of your negotiating package with a new or current employer. A SERP plan can also be beneficial if you plan to be in a lower tax bracket upon retirement, as this might lower your tax liability when SERP funds are distributed. Your SERP plan can potentially add to your retirement nest egg but it shouldn't be your only option.


This material is for general information and educational purposes only. Information is based on data gathered from what we believe are reliable sources. It is not guaranteed as to accuracy, does not purport to be complete and is not intended to be used as a primary basis for investment decisions.
---
Defer Capital Gains Taxes & Shelter Potential Income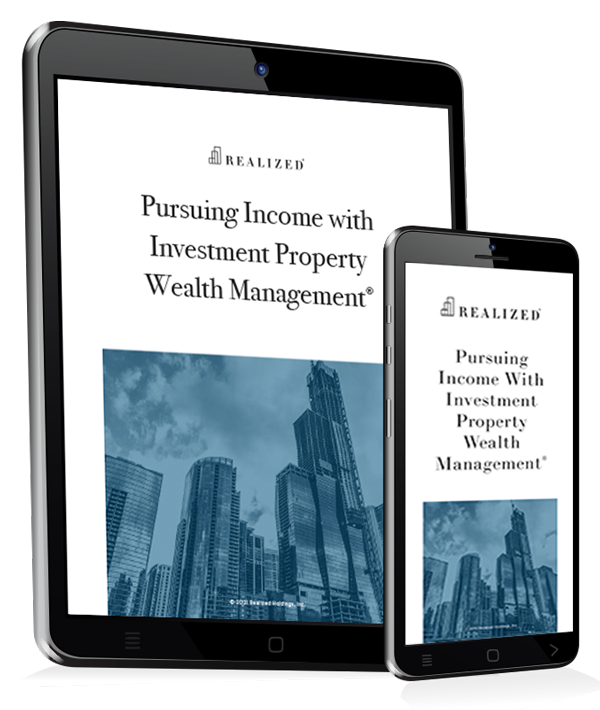 Discover How To Seek Passive Income Generation Without Property Management Responsibilities.