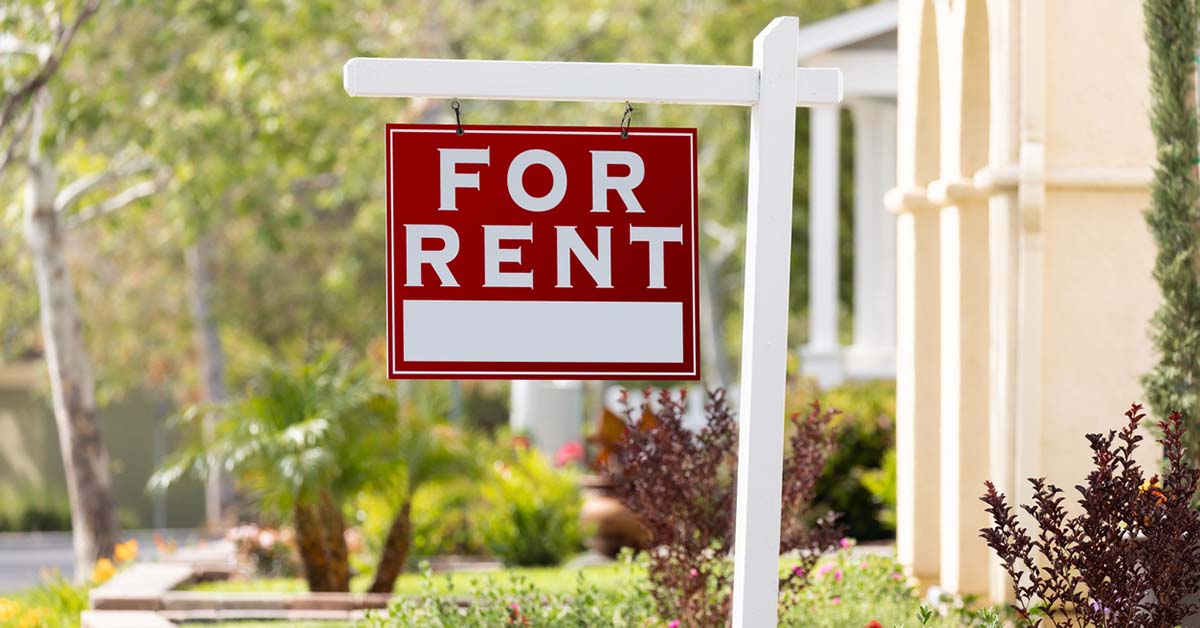 A rent roll is a document providing essential information about the status and finances of commercial real estate property. This report is crucial for potential investors and owners to review to stay informed about the property's financial health. Some of the key pieces of information on a rent roll include:
Name of the tenant occupying each space
Space or unit number or another identifying indicator
Space or unit size in square feet
Percentage of net rentable square footage
Rental rate
Annual rent
Lease term
Lease initiation date
Lease termination date
Security deposit collected
Landlords may want to add other information to the rent roll document, depending on their needs and the property type. For example, in a multi-tenant office building, you may want to track payment amounts for utilities, taxes, and insurance, if applicable. Also, keeping track of the vacancy by unit can provide valuable insight into other properties. For example, suppose you own a retail property, and examining the rent roll shows that the end units stay vacant longer and turn over more often than the center spaces. As the owner, you may be able to adjust the lease agreement or the rental rates to reduce the length of the vacant periods.
You can also track rent changes on a rent roll, plus other revenue like late payments or expenses, including eviction costs.
Potential investors use the rent roll as part of their due diligence.
Reviewing a rent roll will tell you whether a particular property earns stable income, including regular increases, and whether the current rental amounts are at, above, or below fair market. The rent roll tells potential investors how steady the tenant population is, including renewals and on-time payments. If a rent roll demonstrates a recent reduction in occupancy, that could be a potential red flag (or an opportunity) to investigate.
Lenders will review the rent roll to evaluate the potential for lending based on the income generated by the property and any positive or negative trends.
Rent rolls can be critical documentation for property owners.
Keeping track of when the rent is paid, when rents are increased, what fees are charged and collected, and what other costs the tenant is responsible for is a substantial job. If you have multiple properties of different types, using rent rolls designed for each can simplify the record keeping and provide a handy guide to the financial health of each property. It can also help evaluate the performance of each tenant over time.
This material is for general information and educational purposes only. Information is based on data gathered from what we believe are reliable sources. It is not guaranteed as to accuracy, does not purport to be complete and is not intended to be used as a primary basis for investment decisions. It should also not be construed as advice meeting the particular investment needs of any investor.
Realized does not provide tax or legal advice. This material is not a substitute for seeking the advice of a qualified professional for your individual situation.
All real estate investments have the potential to lose value during the life of the investment. All financed real estate investments have the potential for foreclosure.
Programs that depend on tenants for their revenue may suffer adverse consequences because of any financial difficulties, bankruptcy or insolvency of their tenants.