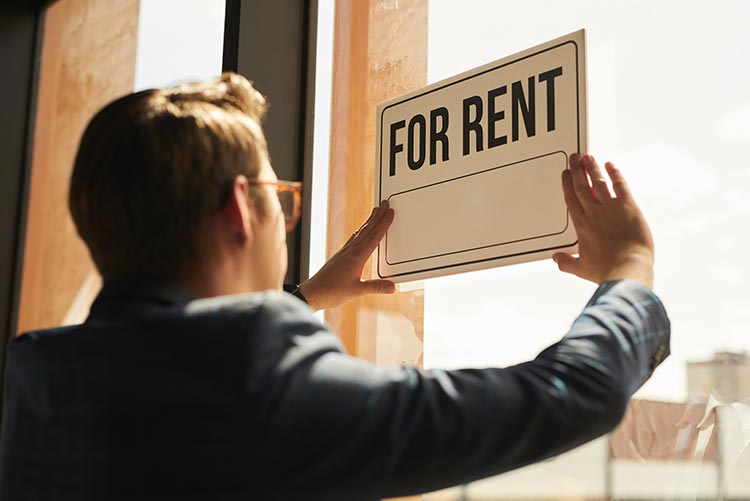 As a real estate investor, you may be starting off with residential properties. There are numerous advantages to residential real estate, particularly for those beginning to build their portfolios:
Lower entry point

Affordable, available financing

Shorter leases

Less sensitivity to economic fluctuations
Of course, there are some downsides, too, but residential rentals are popular for a good reason. People always need somewhere to live. It's crucial for you to be aware of your responsibilities as a property owner, and being a high-quality housing provider should enhance the value of your assets over time.


Federal, state, and local regulations for landlords
There is a lot for a small investor, acting as their own manager, to keep track of. Every level of government is involved in regulating the relationship between landlords and tenants. This fact is not surprising, and the rules are there to protect both parties.
At the Federal level, two significant laws impact landlords and property managers: The Fair Housing Act and the Fair Credit Reporting Act. The Fair Housing Act prohibits discrimination based on race, color, national origin, familial status, and disability in leasing and advertising. The purpose of the Act is to preclude owners from excluding certain groups of people actively or passively. The Fair Credit Reporting Act regulates how the credit history of prospective tenants may be obtained and used by landlords.


State oversight
Note that both of these statutes deal with the tenant selection process. State rules tend to concern more practical issues about rental properties and renters' rights. State laws govern issues including lease conditions, termination, and eviction. Some states are known for being more "tenant-friendly," while others have regulations that seem to fall more on the property owner's side.
In Texas, for example, state law tends to favor the property owner in some disputes over repairs and eviction. Colorado is among a few states that allow landlords to enter a rental property without providing advance notice, and removals can be processed very quickly.
In several states considered more friendly to tenants, the renter has the right to withhold rent until repairs have been completed (including Nebraska, Vermont, and Rhode Island) or even have the repair done and deduct it from the rent payment. Other state rules that may favor tenants include the length of time the owner is allowed to hold the security deposit after the tenant has moved out to determine whether it is needed for repairs.


Common obligations for all landlords
While state laws vary, the property owner in every case has certain duties to the renter:
Security deposit. States differ in the specifics, but the landlord must hold the security deposit while the tenant is in the property. The owner can use the deposit in some circumstances to pay for damage or unpaid rent at the end of the term, and each state determines how much a landlord can charge and how long they have to account for and return any remaining deposit.
Ownership or contact disclosure. The owner must provide the renter with information on how and where to pay rent and whom to contact regarding maintenance, repairs, and emergencies.
Deliver and maintain the unit. The landlord is responsible for providing the tenant with possession of the home on the agreed date and keeping the property safe and habitable. The landlord must abide by building codes, supply utilities and water, and perform necessary repairs.


Rent control
While most municipal governments don't develop specific rules impacting the practical aspects of the landlord-tenant contract, local bodies frequently do enact rent control ordinances that set limits on increases for some properties. Investors should research the relevant statutes in potential areas of interest.


This material is for general information and educational purposes only. Information is based on data gathered from what we believe are reliable sources. It is not guaranteed as to accuracy, does not purport to be complete and is not intended to be used as a primary basis for investment decisions.