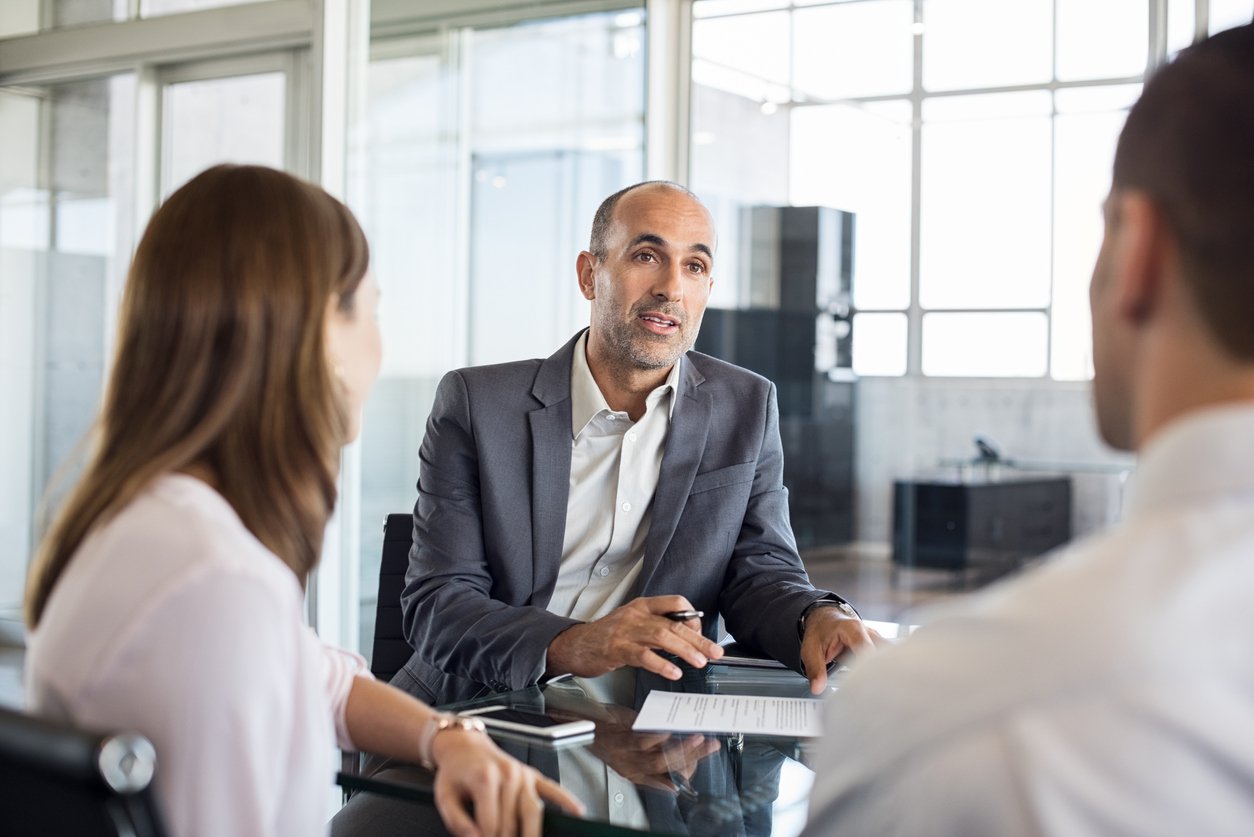 It is important to consider various wealth management strategies when accumulating your wealth. Financial planning for the future helps ensure your wealth makes its way to the people and organizations you prefer after you pass on.
One facet of financial planning is designating beneficiaries for your real estate investments and other assets. There are a few different types of beneficiaries you can choose to leave your assets to, including a contingent beneficiary.
Learn more about the term, why a contingent beneficiary may be necessary, and how to decide whether you need one.

What Is a Contingent Beneficiary?
The term contingent beneficiary refers to a secondary person or entity set to receive disbursements tied to assets from your estate. Like a primary beneficiary, a contingent beneficiary can be a person, multiple people, or an organization.
A contingent beneficiary only receives their inheritance if the primary beneficiary:
Is deceased
Forfeits their right to the asset
Cannot be found by the trustee/executor/payer
Breaches their duties in regard to the contingent beneficiary's interests in the asset
A contingent beneficiary may only receive their inheritance if they meet an additional implicit or explicit condition outlined in the last will and testament of the deceased.

Reasons for Designating a Contingent Beneficiary
The most significant reason for naming a contingent beneficiary is to prevent conflicts and wasted time in probate for family members when you pass. Naming a contingent beneficiary also ensures that if your primary beneficiary cannot inherit your amassed wealth, it still goes to a person or entity of your choosing rather than your estate.
Designating a contingent beneficiary allows you to distribute your wealth as you see fit. By assigning contingent beneficiaries, you can include family members or friends who will receive a portion of your assets if your primary family cannot enjoy your wealth due to death or other unforeseen circumstances.
You can also name your favorite charity or organization as a contingent beneficiary. In this case, if your primary beneficiaries are unable to receive their inheritance, your money can go toward a cause that is important to you.
Naming someone as a contingent beneficiary lets you place conditions on their inheritances. For instance, you can stipulate that your contingent beneficiary only receives their portion of your assets if they complete a certain level of education.
You could also stipulate that the contingent beneficiary must live in a specific country or state to inherit their portion of the wealth.

Do You Need a Contingent Beneficiary?
Most people with a moderate to significant wealth investment portfolio benefit from naming primary and contingent beneficiaries on their accounts.
Including both types of beneficiaries ensures that your wealth will not go directly to your estate. This is beneficial because it helps your loved ones avoid long, costly probate proceedings that drain your accumulated wealth and leave them with significantly fewer assets than you intended.
While a contingent beneficiary is not required, adding a second person or organization as the contingent option allows you to plan for the future of your estate.

This material is for general information and educational purposes only. Information is based on data gathered from what we believe are reliable sources. It is not guaranteed as to accuracy, does not purport to be complete and is not intended to be used as a primary basis for investment decisions. It should also not be construed as advice meeting the particular investment needs of any investor. Realized does not provide tax or legal advice. This material is not a substitute for seeking the advice of a qualified professional for your individual situation.