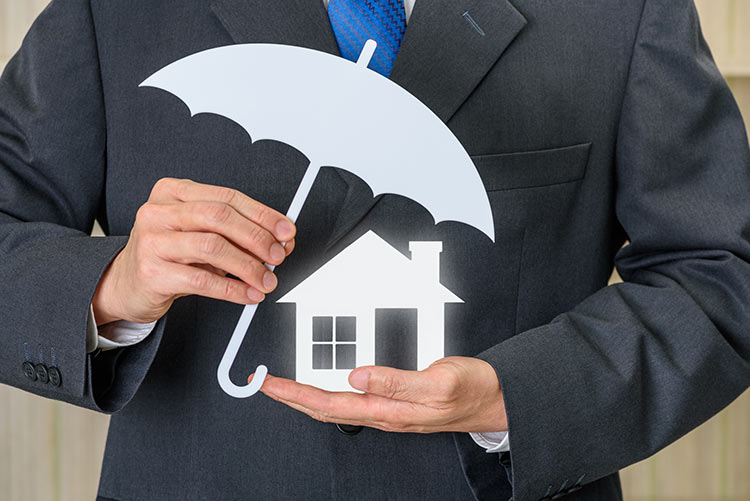 Owning and maintaining a rental property can be expensive — not to mention a lot of work. Luckily, Uncle Sam provides us with the ability to deduct some of the expenses, like depreciation, associated with property ownership. Depending on the revenue and expenses from your rental property that year, you may be able to apply the depreciation deduction.
Whether or not you choose to take depreciation doesn't matter to the IRS. When your property is sold, the IRS levies it on the depreciation you should have claimed.


What is depreciation?
According to the IRS, "depreciation is the recovery of the cost of the property over a number of years. You deduct a part of the cost every year until you fully recover its cost." Real estate and other physical assets wear down over time, and the IRS takes this into account.
You can't fully recover the entire cost of the rental property in a single year, which is why you should spread the deduction over the useful life of the asset to match annual wear and tear. You can depreciate a rental property if it meets these requirements:
You are the owner of the property
The property is used for business or income-producing purposes
The property has a determinable useful life, which means it's something that wears over time
The property is expected to last longer than a year
Land cannot be depreciated because it cannot wear over time. This includes the cost of clearing, grading, planting, and landscaping since they are seen as part of the cost of the land.


Rental Property Depreciation
The expected useful life of a rental property is 27.5 years, according to the IRS. Each year, you can deduct 3.636% (100% / 27.5 years) of the rental property's cost basis from your annual income. This reduces the amount of income that's subject to taxation.
This IRS does allow you to depreciate some repairs and improvements made to the property faster than 27.5 years. Appliances may be depreciated over 5 years, office furniture and equipment over 7 years, and roads and fences over 15 years.
After the entire cost basis has been deducted over 27.5 years, depreciation ends. Depreciation can also stop after the property is sold or the rental property has stopped producing income.


What happens if you don't depreciate your rental property?
Some investors may be tempted to skip claiming depreciation to avoid the risk of depreciation recapture tax, which is the gain realized by the sale of the property which is taxed as ordinary income; however, this would be a mistake. Rental property depreciation can be a considerable tax advantage for investors. For example, let's say your rental property produces $8,000 in annual income after all expenses. A $3,000 depreciation expense reduces the property's taxable income to $5,000.
If you haven't claimed depreciation on your tax return, you can amend your recent tax returns to claim your depreciation benefit. To do this, file an amended return by filling out Form 1040X as well as other forms you're modifying. As a rental property owner, this would be Schedule E.
It may seem complicated at first, but claiming depreciation on your rental property could save you on your taxes.


This material is for general information and educational purposes only. Information is based on data gathered from what we believe are reliable sources. It is not guaranteed as to accuracy, does not purport to be complete and is not intended to be used as a primary basis for investment decisions.