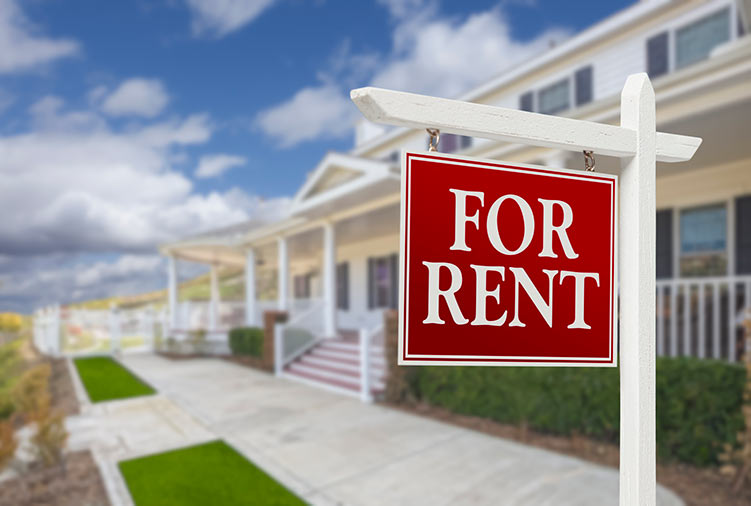 Roughly 10.6 million American tax filers declared rental income on their tax returns. That said, it means 7.1% of 1040 filers could potentially be landlords — earning passive income from 17.7 million properties.
Rental property can provide different types of return: appreciation if your property value increases over time, cash flow from rent payments that exceed your overall expenses to maintain the property, increase in equity on a leveraged investment, and tax benefits from depreciation. Not everybody has the ability to manage property and tenants, but you could potentially earn passive income from your rental properties.


Passive Income from Rental Property
Passive income is defined by the IRS as either "net rental income" or "income from a business in which the taxpayer does not materially participate." Rental properties classify as passive income but with a few exceptions: if you're a real estate professional, any rental income you earn is classified as active income and if you're self-renting, that also does not qualify as passive income (unless that lease was signed before 1988).
Unless you fall under these exceptions, the income you earn from your rental property will be considered passive income by the IRS. If you're interested in learning more about making passive income from rental property, here is what you need to know.


Where to Buy
It's essential to know your local market. Depending on the type of property you want to buy, you need to buy in an area where you'll attract the type of tenants you need — long-term tenants who pay their rent on time and who are less likely to cause damage to your property. By knowing your target demographic, you'll know who to market to and how to stand out from the competition. Different amenities will attract different types of renters.
Look for a location with:
Low property taxes
A neighborhood with a strong trend in appreciation
Different neighborhood amenities
A decent school district
Low crimes rates
Access to public transportation
A growing job market


What to Buy
Are you investing in a residential rental property or commercial rental property? There are different types of rental properties depending on whether you want to invest in the residential or commercial market.
For residential property, do you want an apartment with income coming in over a long period of time or would you prefer a single-family home that you plan on selling in a few years? In commercial real estate, you can invest in an office building, retail, hotel, and more. Be aware of the market and broader economic conditions before deciding where to invest.


Financing a Rental Property
If you're using leverage, it's typically advised to pay down any personal debt before investing in a rental property, unless you're a seasoned investor. You'll need to be prepared if you're choosing to secure an investment property loan. You'll need:
A large down payment of at least 20% considering mortgage insurance isn't available for investment properties
A high credit score if you don't want to pay more in interest
A low debt-to-income ratio of 36% or less
More in cash reserves to prove to your lender that you won't default on your mortgage loan


Your Investment Strategy
Rental properties come in all shapes and sizes. Consider properties that are designed to manage risk and provide the highest potential return. You need to calculate the return on investment (ROI) that your property has the potential to generate. To determine your ROI, you'll need to estimate market rental rates, vacancy rates of other properties in the area, expenses for maintaining and operating the property, and other determining factors.
Keep in mind that investing in rental property carries risk, just like any type of investment. Although there's potential to generate passive income, returns are never guaranteed.


This material is for general information and educational purposes only. Information is based on data gathered from what we believe are reliable sources. It is not guaranteed as to accuracy, does not purport to be complete and is not intended to be used as a primary basis for investment decisions.