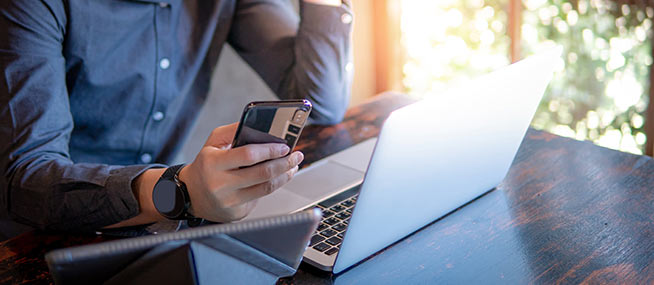 Are you currently in a 1031 exchange or contemplating beginning an exchange? If you sold an investment property between October 17, 2019 and December 31, 2019, you would normally plan on filing IRS Form 4868 - Application for Automatic Extension of Time to File U.S. Individual Income Tax Return on or before April 15, 2020. However, this year may be different with the extended IRS filing deadline of June 15, 2020.
A common misconception is that investors using a 1031 exchange to defer capital gains tax liabilities have 180 days to complete their exchange. Actually, IRC Section 1031 requires that taxpayers acquire all replacement property/properties by the earlier of 180 days from the sale of the relinquished property or the Federal tax return due date for the year in which the exchange commenced. So for the first time, if you sold your investment property anytime after October 17, you don't need to file an extension to get the full 180 days.
Once the exchange is complete, you can file your return and report the exchange on IRS Form 8824 - Like-Kind Exchanges. Once you have filed a return, it typically cannot be amended to report an exchange. Filing a return while in the middle of a 1031 exchange only serves to shorten the allowed 180-day completion timeframe.
Questions about your ongoing or planned 1031 exchange? Realized 1031 can provide you with the finer points of information concerning 1031 Exchanges and other investment issues. Learn more by logging on to www.realized1031.com or by calling 877-797-1031.
This material is for general information and educational purposes only. Information is based on data gathered from what we believe are reliable sources. It is not guaranteed as to accuracy, does not purport to be complete and is not intended to be used as a primary basis for investment decisions. It should also not be construed as advice meeting the particular investment needs of any investor.
IRC Section 1031 is a complex tax concept; (FirmName) does not offer legal or tax advice, consult your legal or tax professional regarding the specifics of your particular situation.