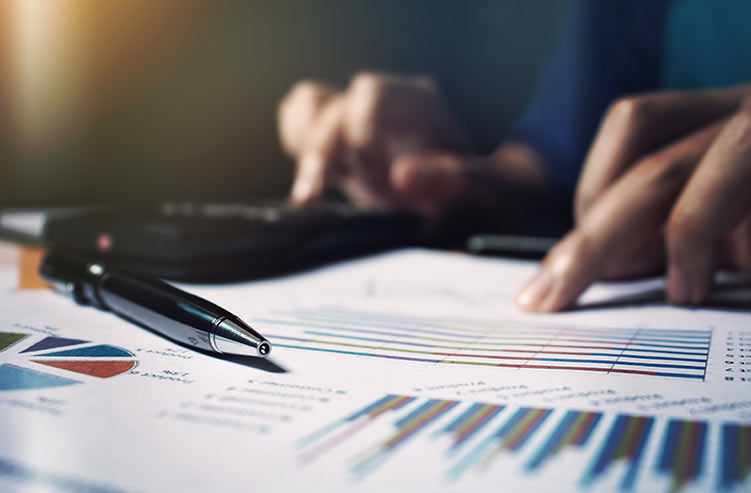 A Delaware Statutory Trust may be an option for those who are looking to 1031 exchange from direct real estate into a passive investment. DSTs don't come with all of the management hassles that direct real estate has. The main reason for this difference is the DST sponsor, which also manages the properties. In this article, we'll discuss why it's important to know your sponsor and what to look for in a sponsor when investing in a DST.


What is a Self-Sponsored DST?
Real estate investors should know that not all DSTs are created the same. Some DSTs have smaller, less-experienced teams, while others are formed by institutional investors with years and some cases, decades of experience. The former is called a self-sponsored DST.
As mentioned above, it is the sponsor that manages the property. As most real estate investors know, management of the property is one of the factors linked to its success. Self-sponsored DSTs may not have adequate resources to properly manage a property.
In general, the term sponsor may include property and asset managers — a group of people rather than one individual. But for a self-sponsored DST, the sponsor may be just one person. In that case, the sponsor is actually managing the properties. This creates a dependency on a single person for the management of the DST, which can increase overall risk in the process.


Institutional-Grade Real Estate Investing
In contrast to self-sponsored DSTs, there are institutional-grade DSTs. The primary differences are resources, experience, and knowledge of the sponsorship team. Let's take a step back and look at how the DST investment process works.
An investor learns about DSTs and decides to use them in a 1031 exchange. Rather than going directly to a sponsor, the investor seeks out a middleman-firm with listings of DSTs, such as Realized. These firms vet sponsors for the appropriate experience and track record in creating successful DSTs.
The firm vetting sponsors has a strict process, and it is looking for specific commercial properties. Combining the firm's experience and sponsor sets its DST opportunities apart from those that are self-sponsored. Additionally, many of these established sponsors are institutional quality firms. They're able to attract larger investors into their (DST) projects. Overall, the quality of expertise analyzing deals at this level is designed to reduce risks compared to self-sponsored projects.
Real estate investing, including DSTs, is still considered risky. If you have an aversion to risk, then a DST (institutional or not) may not be a suitable option.


This material is for general information and educational purposes only. Information is based on data gathered from what we believe are reliable sources. It is not guaranteed as to accuracy, does not purport to be complete and is not intended to be used as a primary basis for investment decisions.