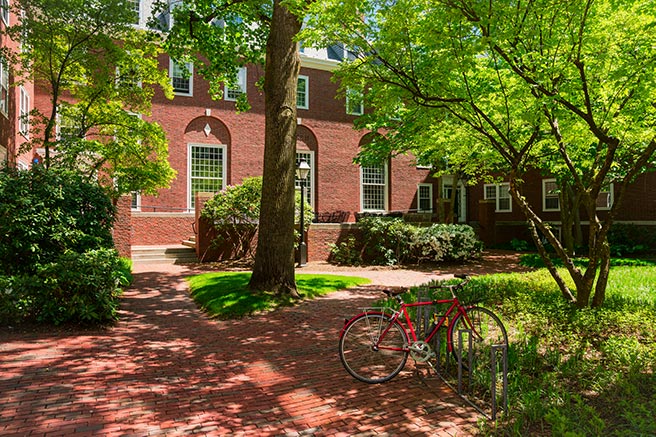 Coronavirus has rattled real estate property types of all kinds, with student housing being no exception. Forced closures of universities around the United States has been a major cause of concern, with most, if not all, classes being transferred to an online setting. With a lack of need to stay in college towns, students are heading home. But what exactly does this mean for private student housing?


The Impact on Student Housing
The reality is students moving out of their college residences, whether it be forced or voluntary, isn't the end of the line for a student housing investment. Similar to multifamily, student housing rental income is linked to long-term leases that can extend for a few months or even an entire year. Oftentimes these leases can even include parental guarantees, which in a sense can provide more protection for whoever is collecting rent, whether that be you or an operator you are invested with.

So what are the downsides? In short: surety of income. Although leases are in place, as unemployment numbers rise, delinquencies are inevitable. Cash management will become crucial, as expenses stay consistent and revenue collection becomes less predictable.

Perhaps the biggest impact on student housing, however, will be leasing. Student housing differs from multifamily in that the majority of leasing occurs in the year before. With uncertainty around whether school will continue in a classroom or online setting in the fall, students are disincentivized to pursue these leases that will commence six months from now. Historically, one advantage of operating student housing is that cash flow is relatively predictable for the coming school year. With the onset of coronavirus, however, this advantage is virtually nonexistent as pre-leasing comes to a halt.

Any Relief for Student Housing?
Unfortunately, the Coronavirus Aid, Relief, and Economic Security (CARES) Act does not have any explicit language that pertains to student housing, as most of the language specifically caters to multifamily.1 The sector may benefit indirectly, however:
Student Loan Forbearance: For students that have taken on debt through the federal government's student loan program, the Treasury has allowed forbearance on payments through September. This should add a degree of financial relief for students, although there is no guarantee that the money being saved will directly be allocated towards rent.
Tax-Payer Relief: Some taxpayers will be eligible for a stipend from the government depending on income levels. For student's marked as financially independent on their most recent tax return, they may be eligible for a $1,200 payment.
Although these factors can help mitigate some delinquency risk, the stimulus package has still received significant criticism in regard to its treatment towards students. For students that are marked as dependents on their parent's or guardian's tax return and are over the age of 16, which would pertain to a large number of college students, no relief exists as the $500 stipend from the government has been earmarked for dependents under the age of 17. Further, full-time students may not be able to file for unemployment if they are part-time workers. The unfortunate reality is that students are in a unique financial situation that has yet to be addressed. As the government releases more guidance, one can only hope that students stand to benefit in a more significant way.
UPDATE: On Wednesday, March 25, 2020, we issued a letter to the United States Secretary of the Treasury Steven Mnuchin, urging the Treasury Department and Internal Revenue Service to delay the deadline for like-kind (IRC §1031) exchanges. On Thursday evening, April 9, the IRS released Notice 2020-23 as an update to Notice 2020-18, which provided relief to taxpayers affected by COVID-19. Thursday's notice extended the taxpayer relief to like-kind exchanges, allowing investors whose identification or exchange periods would have fallen between April 1st and July 15th to now use July 15th as their extension deadline. Learn more about this update here.
We are grateful for the extension and appreciative to the Secretary of the Treasury, the Treasury Department, and the Internal Revenue Service for their willingness to provide accommodations for investors transacting a 1031 exchange. For those who are in need of assistance with their exchange, we stand ready and willing to help you identify like-kind property alternatives during this extended deadline. Please reach out to us at 877-797-1031.

1. Retrieved from https://research.ngkf.com/cv/744e4a12d201f5ac01c6ef8d1e7312bc40b7e6c2

This material is for general information and educational purposes only. Information is based on data gathered from what we believe are reliable sources. It is not guaranteed as to accuracy, does not purport to be complete and is not intended to be used as a primary basis for investment decisions. Forward-looking statements are subject to certain risks and uncertainties.
---
Manage risk and help maximize opportunity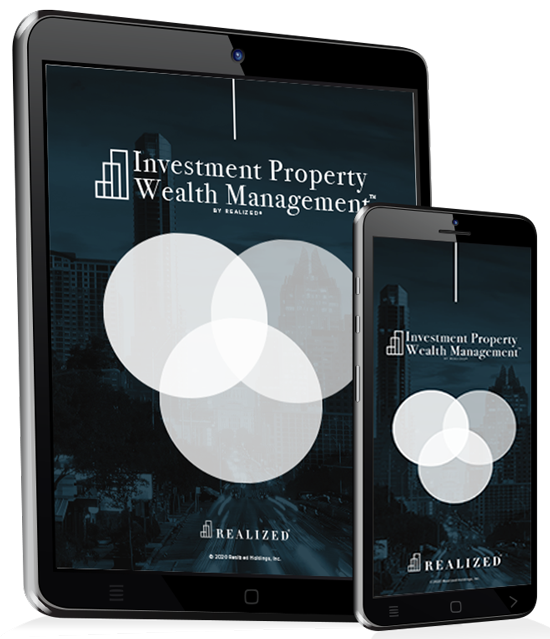 Download the eBook