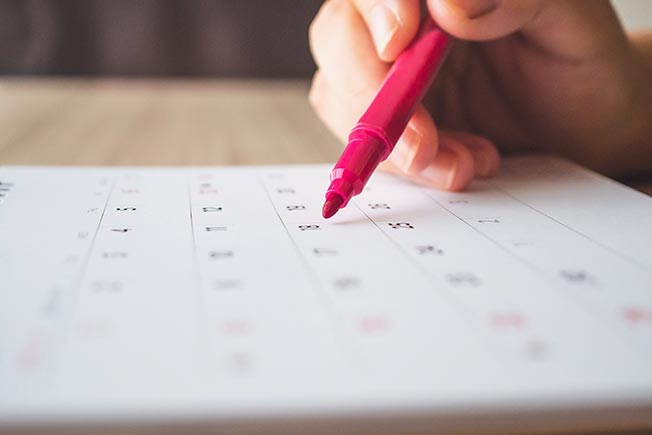 Eligible qualified opportunity funds (QOFs) got a boost from the federal government with a 24-month extension for deploying working capital. This is on top of the 31-month working capital safe harbor (WCSH) that is included in the program regulations. To better understand how and where the 24-month extension applies, let's first go over the 31-month WCSH.
The 31-month WCSH provides QOFs with a timeline to deploy their capital into a Qualified Opportunity Zone Business (QOZB) that is in a QOZ. In other words, the fund has 31 months from when the money was invested into the fund to put it to work. To qualify for the safe harbor, the QOF must have a written plan for investing in a QOZB or a property located in a QOZ (known as a Qualified Opportunity Zone Business Property, or QOZBP).
Section 1.1400Z2(d)-1(d)(3)(v)(D) of the Final Treasury Regulation has special provisions for QOZs that are in a federally declared disaster area. Currently, all states, District of Columbia, and four US territories have been approved for major disaster declarations to help meet the needs identified under the nationwide emergency declaration for COVID-19.
The above regulation adds 24 months to the existing 31-month extension, provided that the project is delayed due to that disaster That gives QOFs with projects located in one of the states listed above a total of 55 months or just over 4.5 years to deploy their capital on those projects. This should be plenty of time for most funds. To clarify, the 24-month extension is not part of the government's relief stimulus related to the coronavirus. It is a provision that was already built into the QOZ regulations and does not apply to QOFs with projects outside of declared disaster areas