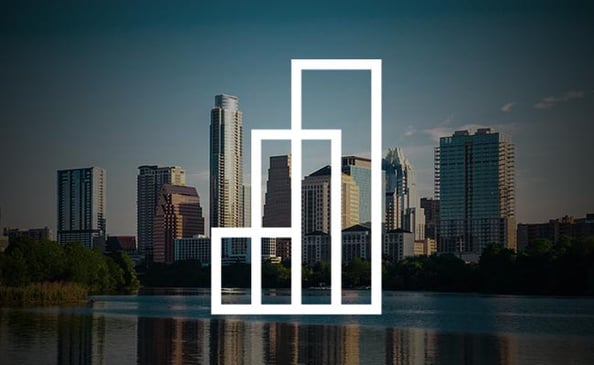 Yesterday, we announced the raise of $6 million in Series A funding. The funding was led by Calibrate Ventures and joined by Rice Park Capital. We will be utilizing these funds to expand our team and technology.
As we amplify our efforts to provide tax-efficient real estate solutions to our investors, we are grateful for the investment we have received from these valuable firms. Having such powerful companies backing us with their vote of confidence is tremendous. We are excited to partner with them.
To learn more about the funding, please read our press release.