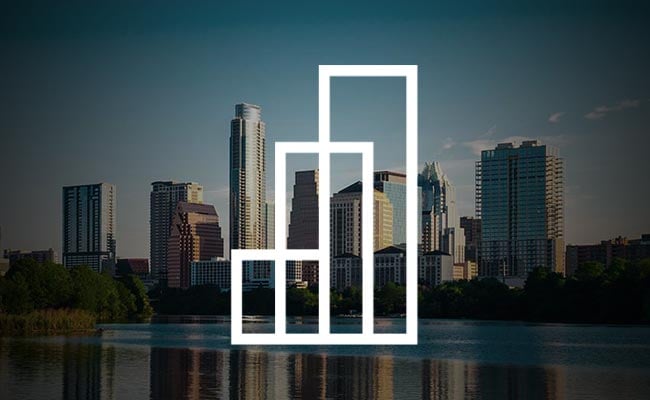 On Wednesday, March 25, 2020, we issued a letter to the United States Secretary of the Treasury Steven Mnuchin, urging the Treasury Department and Internal Revenue Service to delay the deadline for like-kind (IRC §1031) exchanges. Within the letter, we implored Secretary Mnuchin to extend the deadlines to identify replacement properties and complete like-kind exchanges for 120 days or to the last day of the general disaster extension period in light of the unfolding COVID-19 crisis and the resulting delays and hardships that taxpayers and real estate investors will be forced to burden as a consequence.
On Thursday evening, April 9, 2020, the IRS released Notice 2020-23 as an update to Notice 2020-18, "Additional Relief for Taxpayers Affected by Ongoing Coronavirus Disease 2019 Pandemic." In the update, the IRS stated that "any person performing a time-sensitive action listed in… Revenue Procedure 2018-58, 2018 IRB 990 (December 10, 2018), which is due to be performed on or after April 1, 2020, and before July 15, 2020 (Specified Time-Sensitive Action), is an Affected Taxpayer."
Revenue Procedure 2018-58 involves the relief provided to "transferors… who are involved in a section 1031 like-kind exchange transaction" and identifies as an "Act Postponed" in accordance with the treatment of property as like-kind "if the 45-day identification period and 180-day exchange period requirements" are met.
What does this mean for investors? The ruling is very similar to the tax filing extension the IRS released on March 21. If you have sold your property (or are planning to do so soon), and your 45-day identification or 180-day exchange periods would have fallen between April 1st and July 15th, you may now use July 15th as your extension deadline.
To simplify: For those who are in the 45-day identification period, if your deadline originally was set to end between April 1st and July 15, you may now use July 15th as your new deadline. However, if your 180-day exchange period falls after July 15th, the latter date is still your deadline. A taxpayer with a 45th day falling on May 16, would receive an extension of the identification deadline to July 15. However, that same taxpayer would not receive an extension to the 180-day deadline — because it falls after July 15.
We are grateful for the extension and appreciative to the Secretary of the Treasury, the Treasury Department, and the Internal Revenue Service for their willingness to provide accommodations for investors transacting a 1031 exchange. For those who are in need of assistance with their exchange, we stand ready and willing to help you identify like-kind property alternatives during this extended deadline. Please reach out to us at 877-797-1031.
This material is for general information and educational purposes only. Information is based on data gathered from what we believe are reliable sources. It is not guaranteed as to accuracy, does not purport to be complete and is not intended to be used as a primary basis for investment decisions.