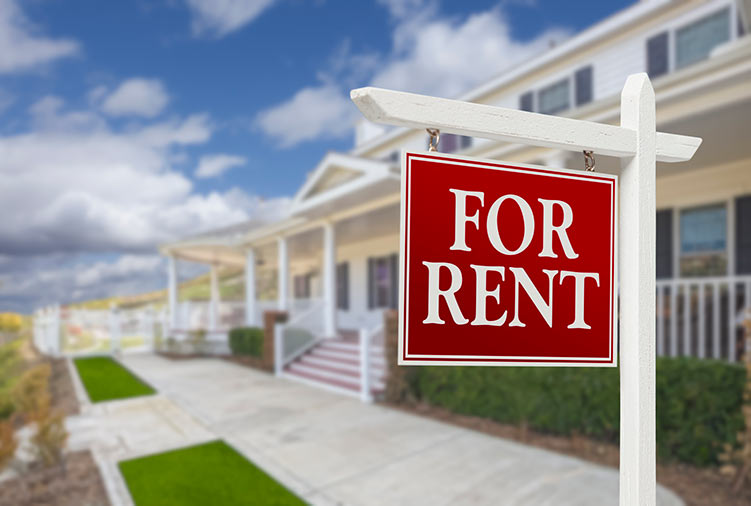 "Residential real estate, not equity, has been the best long-run investment over the course of modern history," according to the economic report The Rate of Return on Everything. Over the long term, investing in rental property can be a good way to make some passive income. However, a question that comes up frequently, mainly from new investors, is how to invest in rental property.


Selecting a Rental Property
When looking for a rental property, one consideration is the location. The location can have a significant impact on its performance. It may not be a good choice to sink funds into an area that's declining.
The location of your rental property can affect:
Appreciation potential
Your target tenants
The potential rate of return based on the comparative market analysis
Seasonality of your rental property
Consider an area that has strong growth potential as far as the job market, the value of homes, and the rental rates. Additionally, think about regions where people are moving.
Study neighborhoods that have solid income levels, amenities, school districts, and transportation. You also need to consider the type of rental property you want to invest in, which may affect where you can buy. Decide whether you want to invest in a single-family home, multi-family homes, or commercial properties.
We believe location should be the number one factor when starting your search. It's one thing you can't change and can have the biggest influence on your profitability.


Finance Your Rental Property
Unless you're paying in cash, you'll need to secure financing. Here are a few ways to finance your rental property:
Conventional mortgage: With conventional financing, the lender uses the property as security for the loan. For investments in rental properties, lenders typically require larger down payments. Depending on the lender, this can be between 20-30% of the purchase price.
Private funding: If you can find a private lender, it's similar to mortgage lending and it can be faster than a conventional mortgage. Interest rates are typically higher with private funding.
HELOC or home equity loan: A home equity line of credit or a HELOC is available if the lender uses an existing property that you own as security for the loan. The lender allows you to borrow funds from the line of credit. With a home equity loan, most lenders will allow you to borrow up to 90% of the value of your primary residence.
Cash-out refinance: A cash-out refinance pays off existing debt on property with a new mortgage. The difference is given as a cash-out.

Determine Potential Cash Flow
We think it's important for investors to determine the potential cash flow of the rental property before making a commitment. While money may be coming in, there are bills and other expenses that must be paid. If costs such as depreciation, mortgage payments, property taxes, maintenance, and other expenditures outweigh what the property is bringing in, it's a big problem.
Additionally, how much are you charging for rent? Rent should be at least 1% of the purchase price. Look at what other landlords are charging in your area. If your rent is unreasonable, potential tenants will look elsewhere. Some areas limit what landlords can charge. New York, California, New Jersey, Maryland, and Washington DC have active rent control laws.


Do Your Due Diligence Before Investing
Performing due diligence on a rental property is to confirm what you believe to be true of the property before investing. This is the time to receive full disclosure of the condition of the rental property before making a transaction. Thorough due diligence helps investors to make an informed decision. Take as many steps as necessary to be confident you are in a good position to invest in a rental property.
This material is for general information and educational purposes only. Information is based on data gathered from what we believe are reliable sources. It is not guaranteed as to accuracy, does not purport to be complete and is not intended to be used as a primary basis for investment decisions. All financed real estate investments have the potential for foreclosure. Programs that depend on tenants for their revenue, may suffer adverse consequences as a result of any financial difficulties, bankruptcy or insolvency of their tenants. There is no guarantee that the investment objectives of any particular program will be achieved. Realized does not provide tax or legal advice. This material is not a substitute for seeking the advice of a qualified professional for your individual situation. Cash flow, appreciation and rates of return are not guaranteed. One could lose all or a portion of their investment.