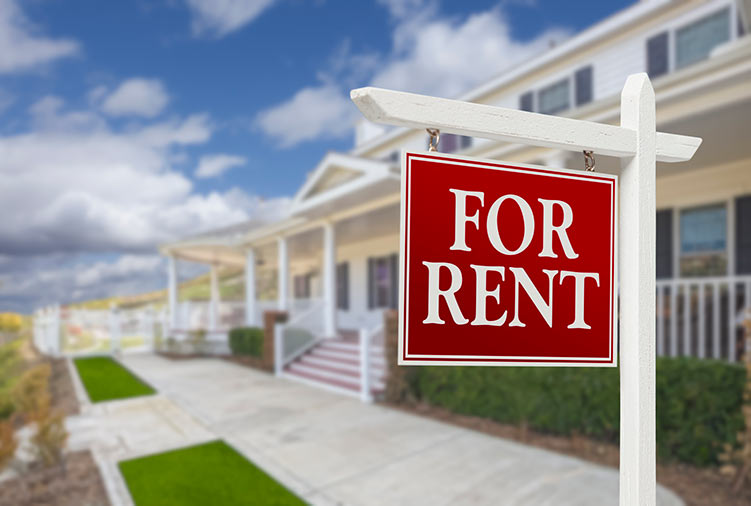 Managing a rental property can be very difficult as rental property owners are responsible for managing contracts, repairs, maintenance, finding tenants, and more. This post will explore how to tackle some of the most important aspects of rental property management, which includes:
Tenant management

Property repairs

Maintenance issues

Outsourcing to property management companies (optional)
Below we will dive into each one of these aspects of rental property management.
Tenant management: The first aspect of managing a rental property is tenant management. Tenant management refers to finding tenants for your property and ensuring they stay in your property for a given time. According to a recent survey commissioned by Realized, 31% of people surveyed consider finding good tenants the most challenging part of owning rental properties. Plus, evicting a tenant may take 3-4 weeks and up to $3,500, so it's important to find quality tenants for your property.
To find high-quality tenants, rental property owners will need to advertise the property on websites like Zillow or Craigslist to attract more applications. Once a potential tenant is found, the property owner should do a thorough background check.
There are several ways to do a background check on a potential tenant. Background checks screen the tenant for criminal history, credit reports, and more. You can do background checks with background services companies, and the costs will vary based on how much background information you're looking to get on the tenant.
Upon passing the background check, the property owner will need to send the tenant an agreement. A sample tenant agreement would include some of the following information:
Identification of the property

Term of tenancy

Amount of rent

Additional late fees and more
Property repairs: Property repairs are another large component of managing a rental property as the rental property will likely need a variety of repairs during the tenure of the tenant. Property repairs are different from property improvements because they're generally a one-time fix to a recurring issue. Some of the common types of property repairs include appliance failures, water damage, broken screens, and more.
It's good to get in touch with local contractors like electricians and plumbers in case of any property damage. Having an ongoing relationship with certain providers is the most optimal solution for proactively managing property damage. Additionally, the majority of property repairs are tax deductible.
It's important to differentiate property improvements from property repairs. Improvements are investments made into the property to add value. Some examples of property improvements include:
Landscaping

Adding/renovating rooms

Replacing flooring
Property Maintenance: Maintenance issues are more common than property repairs, but they are less expensive and more minor in nature. Maintaining the property simply means making sure the rental property is in good living condition for the tenant. Although these might seem minor, it greatly affects the quality of life for the tenant. Staying on top of maintenance issues is a crucial part of managing a rental property. This could be scheduling routine pest control services or having someone regularly inspect your HVAC system.
Outsourcing to property management companies: For individuals with multiple rental properties or landlords that don't live near their properties, outsourcing to a property management company can be a more cost-effective alternative to managing all the rental properties on their own. Outsourcing may be a better use of time if a particular property requires a lot of oversight, or if a landlord is looking for a more hands-off approach.
There are many property management companies out there, and their services and costs can range significantly depending on the level of services they provide. When searching online for property management help, ask for an outline of covered services with the quote.
Owning a rental property is a great way to create some additional income streams, but the hassle of direct property ownership may be difficult for some individuals to manage. If you're considering making a shift from active property ownership to passive property ownership, Realized has resources that can help.


This material is for general information and educational purposes only. Information is based on data gathered from what we believe are reliable sources. It is not guaranteed as to accuracy, does not purport to be complete and is not intended to be used as a primary basis for investment decisions.