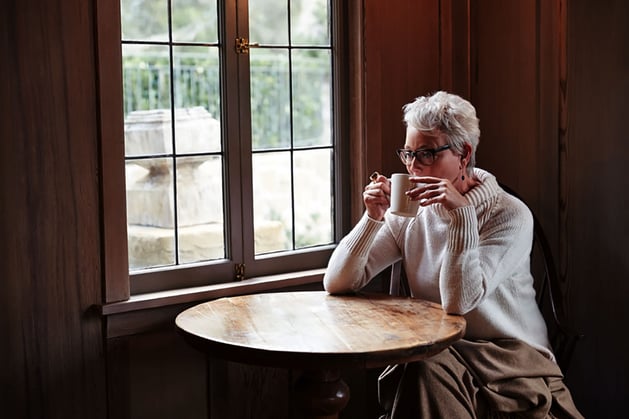 So you've done your research and made your decision: you want to take advantage of a 1031 exchange to defer taxes related to your real estate investment. So how exactly do you qualify for this tax strategy?
First, any investment property owner with a built-up gain (meaning the market value exceeds the property's adjusted basis) is eligible to do a 1031 exchange. Most people think that qualifying for one is time consuming and complicated, but it's more simple than you think.
Here's the qualifying checklist:
You own an investment property
You are willing to sell/exchange your property for a like-kind property
You are willing to follow the rules of a 1031 exchange
Let's talk about #1. According to Internal Revenue Code Section 1031(a)(1) an "investment property" is: "property held for productive use in a trade or business or for investment." This could be as small as a house, condo or duplex, or as large as an office building, apartment complex, shopping center, or industrial building. Even raw land and mineral royalty interests qualify; it's all considered investment property.
Now, for #2: to qualify for a 1031 exchange you must be willing to exchange your property for another like-kind property. The term "like-kind" as it relates to real estate doesn't mean the same property type or size property. It means the property (or properties) needs to be in the real-estate-investing realm. You can't sell your office building under a 1031 exchange and use the proceeds to buy a plane. But you can purchase an apartment complex or even raw land.
And finally, #3: you must be willing to follow established IRS rules regarding tax-deferred exchanges. The IRS doesn't have a long rulebook with endless hoops to jump through to complete an exchange. The most important rules are the strict 45/180-day guidelines, giving you 45 days to identify a property (or more than one) of equal or greater value, and 180 days from the day you sell your existing property to acquire the replacement property you've identified.
So before you start the exchange process, ask yourself these questions:
Do you own investment property?
Are you willing to exchange your property for a like-kind property?
Are you willing to plan ahead and follow IRS rules?
If you answered yes to all three of those questions, congratulations! You are one step closer to deferring those pesky taxes and building up your net worth!