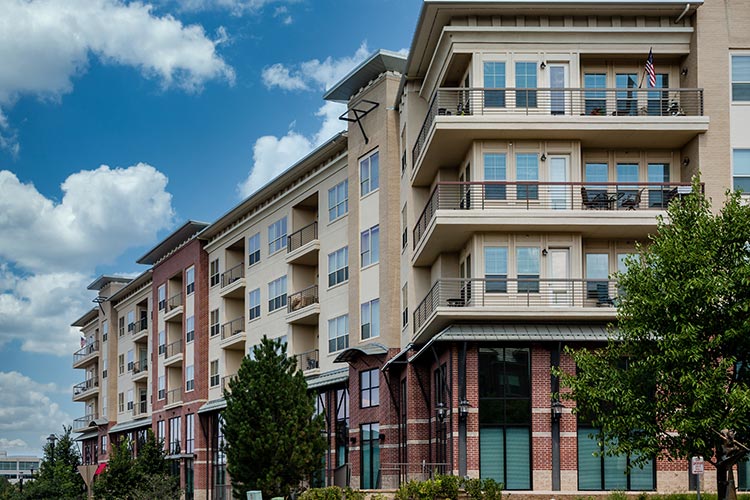 If you are considering investing in multi-family housing (or have already gathered a portfolio), you are likely aware of some of the benefits that may accompany your purchase. Ownership of multi-family housing units can offer positive cash flow, excellent tax advantages, economies of scale, and other welcome opportunities.


Knowing How to Asses the Value is Key
Looking at the capitalization rate (or cap rate) is a great first step in evaluating a potential acquisition. Cap rate is the initial rate of return that a property is expected to bring, and you calculate it by dividing the NOI (net operating income) by the property's value. Different property classes typically have varying cap rates, and that is due to the difference in risk. There is often an inverse relationship between cap rate and price. If you buy a Class A apartment complex (always a newer property with more amenities), it will have a high price, but because it will have higher income and higher expenses, it will also have a lower cap rate.
Potential appreciation is another excellent metric for properties, particularly if you consider those that are not newly built. If you buy Class B or C assets and spend some capital on improvements, you may be able to increase the value and, ultimately, the income level.


Find your Niche
The multi-family housing sector has subcategories, each of which has different advantages and risks. In addition to the various classes based on age and condition, you can choose to direct your efforts toward the size of the complex, retirement-focused communities, student housing, or other specialties.


Where can I find the properties to buy?
There are several answers to the question of how to identify attractive properties in multi-family housing. As with most real estate investments, some are straightforward, while others involve some digging, and still others require a bit of luck. Several listing services and realtors offer access to the properties that are "on the market," and there is plenty of competition for the most desirable prospects on those listings.
Some experts advise taking a different route, digging for treasure on your own. You can do this in a couple of ways:
Physically looking around (or having someone do it on your behalf). This technique works best for an investor seeking initial or additional property in a specific geographic area. The goal is to identify properties that might be potentially attractive to you but which, for some reason, you think might be available. The clue could be that the current owner isn't keeping them as up-to-date as they should, or perhaps there is an indication of some financial issue. Either way, you (or your agent) directly approach the current owner with an expression of interest. Even if the owner rebuffs your inquiry, sometimes it could pay off later. If nothing else, you have made a new contact, which leads to the second suggestion.

Research and networking. Keeping up with as much information about the multi-family sector as you can find is a great way to learn when properties may be good opportunities. There are numerous industry blogs, research associations, and conferences to excavate for information, contacts, and new colleagues.
Be prepared for opportunities by having access to financing before you need it. That doesn't mean you need a big cash cushion sitting in the bank, but if you are ready to say yes when a great property comes to your attention, you won't have to scramble and possibly lose out to an investor who was a step ahead.


This material is for general information and educational purposes only. Information is based on data gathered from what we believe are reliable sources. It is not guaranteed as to accuracy, does not purport to be complete and is not intended to be used as a primary basis for investment decisions.