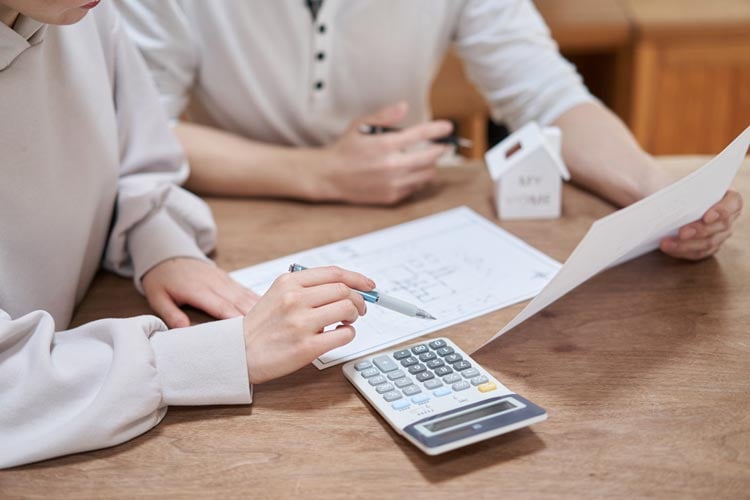 If you're considering a Delaware Statutory Trust, you could find the array of offerings confusing, perplexing, and frustrating. Which DST is the right one for your risk tolerance and investment goals?
The good news is that skilled and knowledgeable Delaware Statutory Trust advisors are on hand to help guide you through the complexities of DST investments. They can help you narrow down the multiple available options.
But, your DST advisor should be an essential partner in your quest for a suitable investment. As such, there are multiple factors to consider when finding the right individual for your needs.
The Role of a DST Advisor
The primary role of a DST advisor is to help you make the right investment choice for your specific situation. Specifically, the DST advisor helps with the following:
Options and education. Your DST advisor should take you through an entire process, from finding appropriate DST offerings to offering the right advice about tax treatments, potential returns, and other considerations. That individual should also be able to provide multiple investment options and discuss the advantages and risks of each one.
Support and experience. An experienced DST advisor will help you find investments that consider your risk appetite and investment goals. Furthermore, that individual will have your best interests when working with you. Their personal situations shouldn't interfere with the right investment decision.
Finding the Right DST Advisor
Indeed, finding a DST advisor who understands DSTs and has a track record of recommending suitable investments for clients is a good idea. The advisor should also have a long-term investment and real estate background and a thorough understanding of the DST lifecycle.
Here are additional factors to consider when finding the right DST advisor.
Spends time with you. Your DST advisor takes the time to get to know you and understands your situation, risk tolerance, and financial circumstances. The advisor also takes the time to discuss the risks and advantages of each DST offering.
Understands regulations and paperwork. The DST advisor should have an in-depth knowledge of financial statements and other appropriate paperwork. Furthermore, the individual should be up-to-date on FINRA and other investment-oriented regulations.
Avoids conflicts of interest. The DST advisor will go out of their way to avoid any situation representing a conflict of interest. Anything interfering with your interests could be considered a conflict of interest. These might include direct involvement with an investment they're recommending.
Performs extra due diligence. A qualified DST advisor should go beyond the Private Placement Memorandum and find ways to obtain more in-depth information about the DST, its sponsorship, and its assets. Most experienced DST advisors have a skilled team that can delve deeply into DST offerings and provide viable details on the underlying real estate, anticipated returns, and likely risks.
The Takeaway
A qualified DST advisor can provide the proper assistance and insights to help you make the right investment decisions. Because of this, it's essential you conduct the necessary research to ensure that the DST advisor you're considering has the experience, knowledge, and integrity to find the best investment to help you meet your financial goals.
This material is for general information and educational purposes only. Information is based on data gathered from what we believe are reliable sources. It is not guaranteed as to accuracy, does not purport to be complete and is not intended to be used as a primary basis for investment decisions. It should also not be construed as advice meeting the particular investment needs of any investor.
Realized does not provide tax or legal advice. This material is not a substitute for seeking the advice of a qualified professional for your individual situation.
No public market currently exists, and one may never exist. DST programs are speculative and suitable only for Accredited Investors who do not anticipate a need for liquidity or can afford to lose their entire investment.