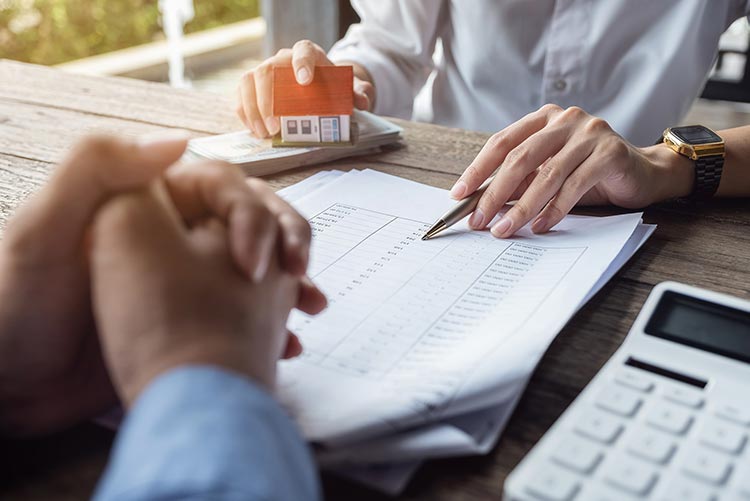 Retirement is something that most people look forward to. The part that some people are not quite prepared for is the retirement income they will need to live a comfortable life after they stop working.
Calculating exactly how much income you will need when you retire will depend on many factors, but here are some things to consider:
Some studies. Like the Trinity Study, say you should take your current annual expenses and times that by 25 to get the amount of money you will need in retirement. Then, you should be able to withdraw 4% of your retirement savings each year when you retire. However, everyone's situation is different and calculating your retirement income will depend on many things, including:
How much have you already saved for retirement?
How many years do you have before you plan to retire?
What lifestyle do you wish to live when you retire?
Where do you plan to live when you retire?
What is your life expectancy?
What will your sources of retirement income be?
You can calculate the retirement income in many ways depending on your personal circumstances.


Project Your Expenses
When you retire, your expenses might be different. These are some important things to consider when calculating your retirement income:
Groceries
Transportation - will you have a car or take public transportation?
Utilities like electricity, gas, cable, and internet
Home upkeep like landscaping or pool maintenance
Rent or mortgage payment
Debt payments on loans or credit cards
Lifestyle expenses like travel, gym membership, or art classes
Medical care
Costs of retirement home living
Education expenses for dependents
Insurance including health, dental, vision, and life
Charitable contributions
The list can get quite long, but these are all items to be calculated when you are estimating what retirement income you will need. It is also essential to account for inflation, which has a rate of around 3% per year as a historical average.
Organizations like AARP offer online calculators that can give estimates of how much retirement income you will need, but the best thing to do is consult with a financial consultant.


This material is for general information and educational purposes only. Information is based on data gathered from what we believe are reliable sources. It is not guaranteed as to accuracy, does not purport to be complete and is not intended to be used as a primary basis for investment decisions.