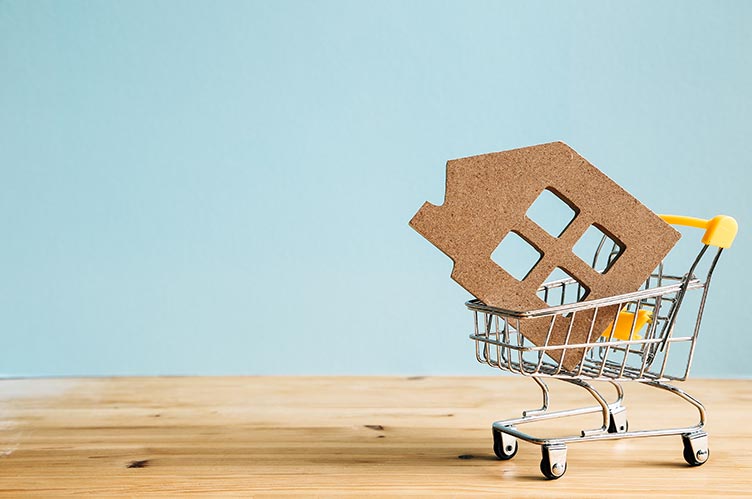 The purchase of a fractional interest in a Delaware Statutory Trust (DST) is treated as direct interest in real estate by the IRS. Investors can become passive owners while benefiting from tax advantages that DSTs provide. Additionally, DSTs qualify as "like-kind" property for a 1031 exchange letting investors defer capital gains taxes.
Investors can purchase a beneficial interest in a DST by working with a broker-dealer and a Sponsor, the managing Trustee of the DST. If you're new to DST investment, here's how accredited investors can buy into a DST.


Purchasing a Security From a DST Sponsor
The DST Sponsor, or affiliate of the Sponsor, is the Trustee of the DST. The Sponsor purchases real estate and structures it as a DST for accredited investors to buy securities. On a day-to-day basis, the Sponsor controls the property and assumes all management responsibility.
Broker-dealers provide due diligence and analyze DST Sponsors and their properties. Upon entering a selling agreement with the Sponsor, registered representatives can offer clients the ability to invest in DST properties.


1031 Exchange
Investors can buy into a DST through a 1031 exchange. IRS Revenue Ruling 2004-86 allows DST investments to qualify as replacement property in a 1031 exchange. Before 1031 exchanging into a DST, here are a few rules to keep in mind when identifying your DST replacement property:
Identify three properties: Most investors go by the three property rule when identifying potential replacement property. Investors may identify up to three and can acquire one, two, or all three properties.
200% rule: Investors can identify more than three properties as long as the total fair market value of the properties is no greater than 200% of the fair market value of the sold relinquished property.
95% rule: The investor can identify more than three properties without regard for valuation but only if the investor acquires at least 95% of the value of the identified properties.
The investor has a 45-day identification period from the sale of the relinquished property to the formal identification of the DST or DSTs. Closing must occur within the 180-day exchange period.


DST Secondary Marketplace
The Realized DST Secondary Marketplace offers a virtual place where sellers can market DST investments to interested investors. To purchase unregistered securities, buyers must be accredited investors. Although there are no guarantees, a platform for increased transaction volume should allow for a more liquid DST market.
DST ownership offers investors many benefits and all that's required is an accredited investor status and a minimum investment as low as $25,000. Once the DST property has gone full cycle, investors can take proceeds and pay taxes. Another option discussed above is to do a 1031 exchange into other DSTs or other real property to defer capital gains tax.
If you want to buy into a DST, consult with your financial advisor or broker-dealer for more information on what's available and how buying into a DST fits your investment goals. A DST can be a perfect opportunity for passive ownership in real estate.


This material is for general information and educational purposes only. Information is based on data gathered from what we believe are reliable sources. It is not guaranteed as to accuracy, does not purport to be complete and is not intended to be used as a primary basis for investment decisions.