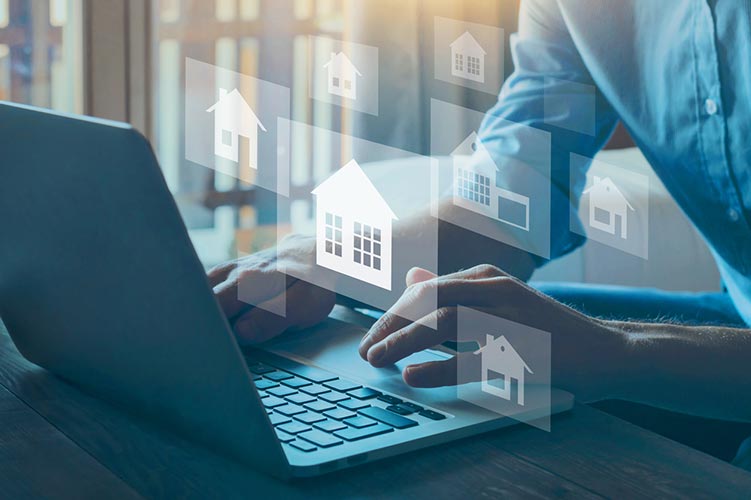 Timing is a crucial element of 1031 exchanges. There are key deadlines that must be met in order to successfully complete an exchange, and investors also must hold their replacement properties for a set period of time.
While that last part may sound pretty straightforward, in actuality it's a bit murky. In this article we'll take a closer look at how long investors must hold replacement properties in order to avoid having their 1031 exchanges disqualified -- and subsequently having to pay capital gains taxes on the sale of their relinquished assets.

1031 Exchange Timing and Deadlines
Deadlines are crucial to 1031 exchanges. Investors must identify replacement properties for their relinquished assets within 45 days, and they must close on those properties within 180 days. Failure to meet either deadline could result in a disqualified exchange.
Investors wondering how long they'll have to hold onto their replacement assets before divesting them would be better off slightly tweaking their approach to the exchange process. The key here is not time, but rather intent.
IRS Code Section 1031 outlines the many different rules regarding 1031 exchanges. However, the code does not specifically state an exact amount of time exchangors must hold onto their replacement assets. What the code does state, though, is that an exchanged property that's held primarily for sale does not qualify as a like-kind exchange. In other words, investors can't sell one investment property, complete a 1031 exchange in order to defer capital gains, and then fix-and-flip the replacement asset.
Replacement assets must be acquired with the intent of holding them for investment properties. The IRS stated in a 2009 ruling that exchangors shall realize no gain or loss when exchanging one property that's held for use in a trade, business or as an investment when that property is exchanged for another like-kind asset used for the exact same purpose.¹
Moreover, the IRS addresses what constitutes a "holding requirement" in the same ruling. Again, there's no concrete length of time listed but rather language that addresses the exchangor's intent:
"...An exchange of property will not be eligible for deferral of gain or loss under Section 1031 if the replacement property is determined to be held by the taxpayer for immediate sale, disposition, or for some other non-qualifying reason. The determination of whether the taxpayer has acquired replacement property for investment purposes is determined by examining the taxpayer's intent and the surrounding facts and circumstances at the time such property is acquired."

The Bottom Line
Additional rulings and guidance by the IRS suggest that two years constitutes a minimum holding period -- and that's certainly the case for "related-party" exchanges². However, those rulings also point to a holding period of at least one year when an investment property acquired through an exchange is recorded on consecutive tax filings.
In summary, there's no definitive language in Section 1031 of the U.S. tax code that constitutes an acceptable holding period. Investors whose exchanges are challenged must show the burden of proof they acquired replacement assets as investment properties rather than as assets intended for resale.
No two exchanges are alike. Consulting with tax professionals who have prior experience with 1031 exchanges can help ensure your exchange is not challenged or disqualified based on the length of time investors hold onto their replacement assets.
1. Revenue Ruling 75-292, Internal Revenue Service, March 2009, https://www.irs.gov/pub/irs-wd/09-0060.pdf
2. IRS Clarifies Related-Party Rule in 1031 Exchanges, CCIM Institute, https://www.ccim.com/cire-magazine/articles/irs-clarifies-related-party-rule-1031-exchanges/


This material is for general information and educational purposes only. Information is based on data gathered from what we believe are reliable sources. It is not guaranteed as to accuracy, does not purport to be complete and is not intended to be used as a primary basis for investment decisions. It should also not be construed as advice meeting the particular investment needs of any investor.
Realized does not provide tax or legal advice. This material is not a substitute for seeking the advice of a qualified professional for your individual situation.
Costs associated with a 1031 transaction may impact investor's returns and may outweigh the tax benefits. An unfavorable tax ruling may cancel deferral of capital gains and result in immediate tax liabilities.