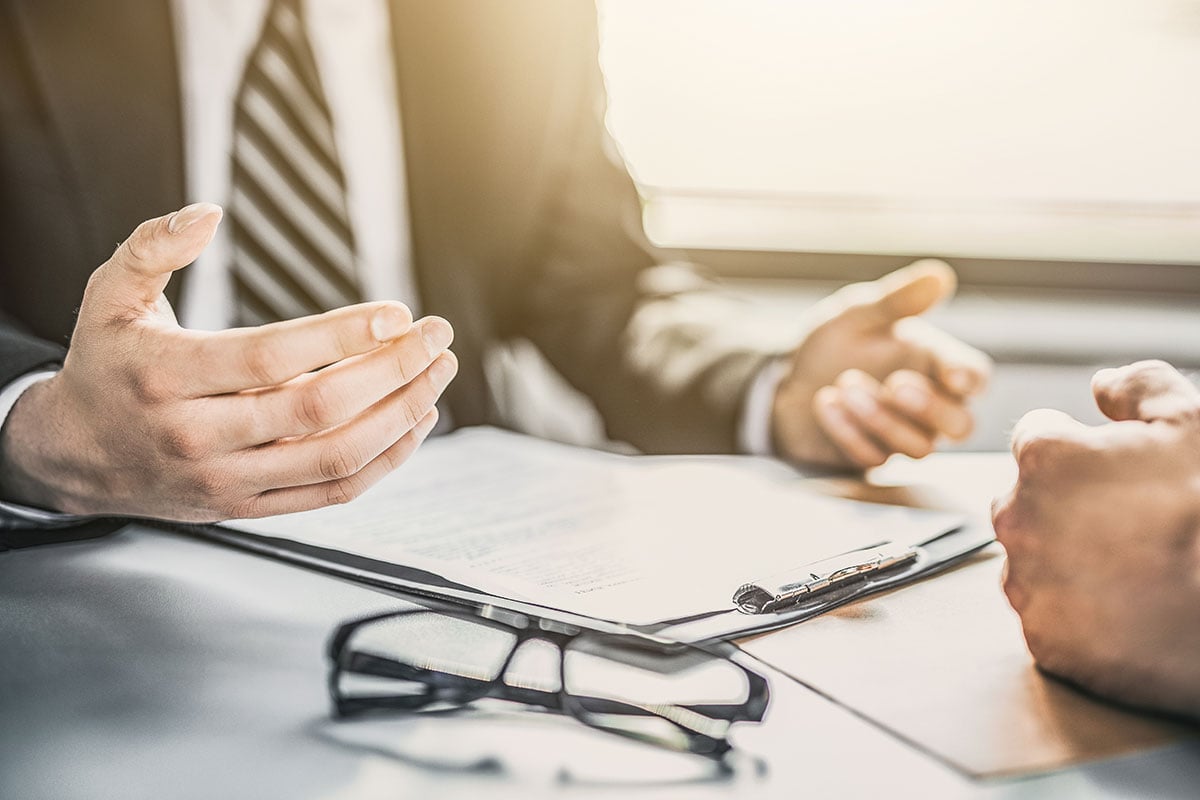 Real estate investment trusts (REITs) have grown in popularity as business entities in part because they are exempt from taxation at the corporate level when they meet certain distribution requirements, which also makes them exempt from double taxation paid by C-corporations.
In order to qualify as a real estate investment trust, companies or entities must adhere to a number of organizational and operational requirements. Additionally, they must meet some annual and quarterly tests as well in order to maintain their status as a REIT.
In this article we'll look at how REITs are formed. Although most REITs are publicly traded -- there are 179 of them listed on the New York Stock Exchange¹ -- all newly formed REITs are private entities.


REIT Structure and Organizational Requirements
According to the National Association of Real Estate Investment Trusts (Nareit), REITs can be formed in all 50 states as well as the District of Columbia. Key organizational and operational caveats include:
REITs must have a board of directors or board of trustees.
Shares must be transferable.
The newly formed REIT must have a minimum of 100 shareholders by year 2. This is known as the 100 shareholder test.
After its first taxable year, the REIT cannot be closely held -- meaning that five or less people cannot hold more than 50 percent of the REITs shares. This is commonly referred to as the 5/50 test.
The rules for ownership of REIT shares are quite complicated -- there are many variations and limitations that can affect ownership. REIT organizers can ensure that ownership provisions don't run contradictory to their organizational charters by seeking counsel from experienced tax and securities law experts.²


Operations Requirements for REITs
There are two annual income tests that must be met in order for entities to maintain REIT status:
A minimum of 75 percent of the REITs gross income must be derived from real estate, typically from leases on real property assets or mortgage interest.
Additionally, 20 percent of the REITs gross income must come from these sources, as well as from dividends or interest generated from REIT funds held by banks or similar financial institutions.
No more than 5 percent of the REITs income can be derived from fees or services not related to real estate.
Lastly, there's a quarterly requirement that stipulates that at least 75 percent of the REIT's assets must be directly tied to real estate, such as real property or loans backed by real estate.


REIT Compliance Requirements
Companies or entities seeking REIT status must file a Form 1120-REIT on their tax return. The REIT also must mail a shareholder demand letter to each shareholder every year so shareholders can provide details of their ownership interests in the REIT. This is to ensure that the REIT remains in compliance with the 5/50 and 100 shareholder ownership tests mentioned above.³ Failure to comply with the shareholder demand letter requirement could result in an IRS fine of up to $50,000.


The Bottom Line
Since private REITs aren't publicly traded securities, they are exempt from SEC regulation and disclosure requirements. They are usually externally managed, and offerings are issued only to institutional and accredited investors since shares are highly illiquid.
There are many different rules and regulations that govern the formation and operations of real estate investment trusts. Real estate investors considering starting a private REIT should engage the counsel of accounting, legal, and investment banking firms with experience in REIT formation to ensure compliance with these stipulations.
Sources:
1. REIT Industry Monthly Data, September 2021, Nariet, https://www.reit.com/data-research/reit-market-data/reit-industry-financial-snapshot
2. Waivers of Ownership Limitation Provisions in REIT Charters, Goodwin Proctor LLP, https://www.goodwinlaw.com/-/media/files/viewpoints/alerts/2016/reit-alert_ownership-limits.pdf?la=en
3. Deadline For REIT Shareholder Demand Letters, Ernst & Young LLP, https://taxnews.ey.com/news/2021-0006-january-30-2021-deadline-for-reit-shareholder-demand-letters

This material is for general information and educational purposes only. Information is based on data gathered from what we believe are reliable sources. It is not guaranteed as to accuracy, does not purport to be complete and is not intended to be used as a primary basis for investment decisions. It should also not be construed as advice meeting the particular investment needs of any investor. Realized does not provide tax or legal advice. This material is not a substitute for seeking the advice of a qualified professional for your individual situation. There is no guarantee that companies that can issue dividends will declare, continue to pay, or increase dividends. A REIT is a security that sells like a stock on the major exchanges and invests in real estate directly, either through properties or mortgages. REITs receive special tax considerations and typically offer investors high yields, as well as a highly liquid method of investing in real estate. There are risks associated with these types of investments and include but are not limited to the following: Typically no secondary market exists for the security listed above. Potential difficulty discerning between routine interest payments and principal repayment. Redemption price of a REIT may be worth more or less than the original price paid. Value of the shares in the trust will fluctuate with the portfolio of underlying real estate. Involves risks such as refinancing in the real estate industry, interest rates, availability of mortgage funds, operating expenses, cost of insurance, lease terminations, potential economic and regulatory changes. This is neither an offer to sell nor a solicitation or an offer to buy the securities described herein. The offering is made only by the Prospectus.