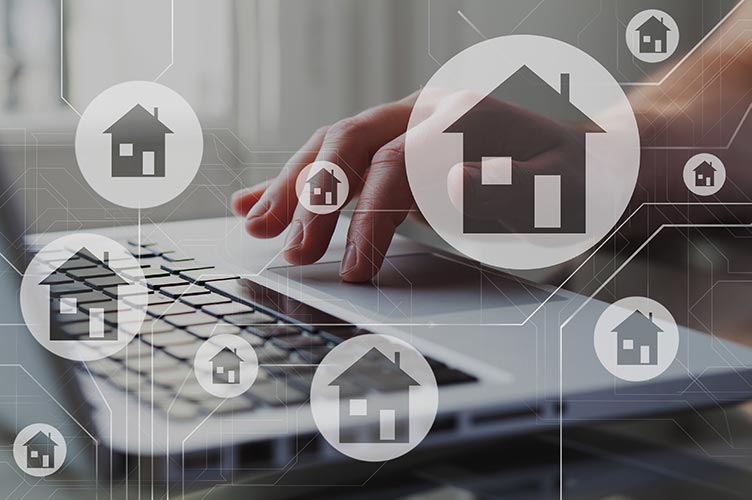 For many investors, the attraction of real estate includes the ability to pursue diversification of your portfolio, and seek wealth accumulation, deferral or avoidance of taxes, and cash flow. As you seek to accomplish these goals, you can advance your progress with planning. As with any collection, whether in investments or art, ongoing curation is a best practice. Clearly stating your objectives is an essential step toward achieving them, and the next step is identifying and implementing some key tactical procedures to move in that direction.
Tax and risk management can be crucial building blocks when working to create a successful real estate strategy.


Tax Management
If you are investing in real estate, you are seeking profit and wealth accumulation. With the profit comes the obligation to pay taxes, which is why investors look to avoid or defer taxes where possible by using vehicles such as a Section 1031 exchange. Deferring recognition of the capital gain allows you to retain the ability to reinvest the entire proceeds from a sale, which increases the investment foundation you are building with. A trusted tax advisor is a vital resource as you grow your assets. With a Section 1031 exchange transaction, the deadlines required are strict. Making an error (perhaps by taking control of the proceeds or in the formal identification of a replacement property) will invalidate your ability to complete the tax-deferred transaction.


Risk Management
Diversification is one good way to manage risk in your real estate portfolio, and you can achieve it in several ways. You can seek sector variety by acquiring assets in multifamily, commercial, office, and retail sectors as part of a balanced portfolio. You can pursue a broad geographic footprint to avoid being adversely impacted by regional downturns. You can also mix more aggressive investments with more conservative purchases, creating a range of potential returns. One common approach to diversification is to invest in packaged offerings such as a DST, which can provide instant access to numerous high-quality options. The apparent advantage of diversification is to keep cash flow from one area coming in if it slows or stops in another.
Two other steps to consider are amplified due diligence and incorporation of property management.


Use of Enhanced Due Diligence
Successful investors are cautious about performing their due diligence on any potential purchase before making a decision. It's essential to confirm all material facts about a property before you make an offer, but there is also work to do once you conclude the deal. If you represent yourself, you have a short window of time to complete physical, legal, and financial reviews during escrow. Expert advice in this area is worth considering.


Use of Professional Management
As you grow your real estate portfolio, you may find that your success outstrips your ability to manage the properties you acquire. You may reach a point at which you decide to pay for professional property management to allow you to focus on the acquisition or strategy aspects rather than the more mundane physical chores of being a landlord. You can achieve the separation in several ways, and you can choose to get there gradually, as part of a life transition.


This material is for general information and educational purposes only. Information is based on data gathered from what we believe are reliable sources. It is not guaranteed as to accuracy, does not purport to be complete and is not intended to be used as a primary basis for investment decisions.
Diversification does not guarantee a profit or protect against a loss in a declining market. It is a method used to help manage investment risk.