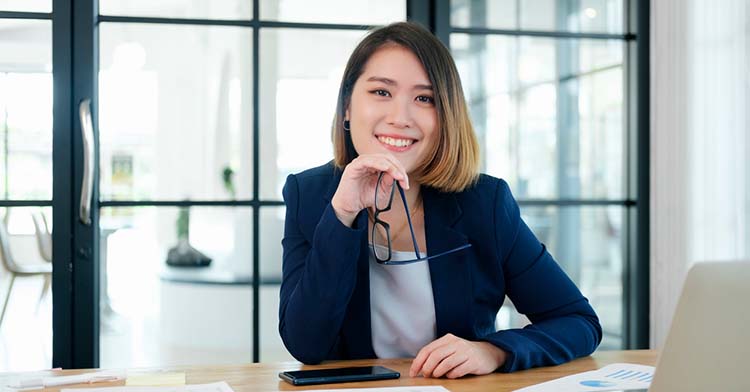 Managing wealth, investing, retirement planning and other important financial decisions can be extremely complicated even for highly experienced financial professionals.
For novice or retail investors, these important investment financial decisions can be especially daunting, since any serious missteps could lead to a significant loss of capital.
Fortunately, there are trained and certified financial professionals who can help guide and advise you in ways to make more informed investment decisions in an attempt to maximize your wealth. In this article we'll take a look at the role of certified financial planners and help direct you to places where you can find and engage their services.


What Do Financial Planners Do?
Some investors trust their instincts and go it on their own – less than one-third of U.S. consumers engage the services of financial planners. However, consumers with annual incomes above $100,000 are more likely to hire financial planners, and the overwhelming majority feel it's money well spent.¹
Financial planners can play a large or small part in helping you manage your finances depending on your needs and financial situation. A few of the key services financial advisors provide include:
Capital preservation and growth strategies

Estate and retirement planning

ESG (environmental, social and governance) investment planning

Investment management

Portfolio review and rebalancing

Business planning

Estate distribution approaches

Taxation and insurance issues

Risk management
Some financial planners are self-employed and work with local clientele, while others work for large brokerage and investment firms. Some specialize in one area of expertise, such as retirement planning, but others are generalists who can assist clients with a wide range of services.²
Where to Find Certified Financial Planners
Your certified financial planner will likely become as important to you as your attorney or personal physician – they'll know a great deal about you personally and will have extensive knowledge of your financial situation.
For starters, you can inquire with professionals already on your team such as your accountant, attorney, banker or stockbroker for a personal referral for a CFP. Two good places to search for certified financial planners or financial advisors are through industry trade organizations. The Financial Planning Association offers a free planner search tool. The National Association of Personal Financial Advisors also has an advisor search page. Note, however, that the two fields aren't quite the same.
Financial planners are generalists such as stockbrokers, bankers, estate planners or certified accountants who often can provide you with sound advice on certain financial matters. Certified financial planners, meanwhile, are specialists who have the relevant education, work experience and industry certifications to provide more focused financial services.
Certifications are important when researching prospective financial planners because they demonstrate proven competency, relevant work experience and education. A few of the industry designations to look for include:
CFP – Certified Financial Planner.

CFS – Certified Fund Specialist

CIMA – Certified Investment Management Analyst

ChFC – Chartered Financial Consultant

PFS – Personal Financial Specialist
Financial planners who attach these industry certifications to their names have passed rigorous exams to earn these industry designations.


The Bottom Line
Certified financial planners can help you establish long- and short-term financial goals, such as maximizing retirement income, saving for your child's college, budgeting, investing, and much more. CFP's often specialize in managing and advising clients on certain asset classes, investment sectors or wealth preservation strategies.
The Certified Financial Planner designation is important in a number of ways. Professionals with this certification have the experience to provide holistic financial planning services, as well as a fiduciary commitment to put their clients' financial interests above their own.


Sources:
1. Why Consumers Use – and Don't Use – Financial Advisors, National Association of Plan Advisors, https://www.napa-net.org/news-info/daily-news/why-consumers-use%E2%80%94and-dont-use%E2%80%94financial-advisors
2. Personal Financial Advisors, U.S. Bureau of Labor Statistics Occupational Outlook Handbook, https://www.bls.gov/ooh/business-and-financial/personal-financial-advisors.htm#tab-2


This material is for general information and educational purposes only. Information is based on data gathered from what we believe are reliable sources. It is not guaranteed as to accuracy, does not purport to be complete and is not intended to be used as a primary basis for investment decisions. It should also not be construed as advice meeting the particular investment needs of any investor. Realized does not provide tax or legal advice. This material is not a substitute for seeking the advice of a qualified professional for your individual situation.