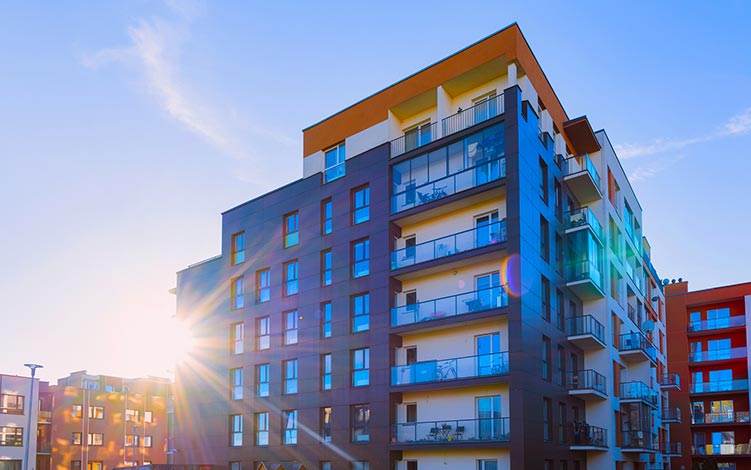 Tenancy-In-Common (TIC) is an intriguing term in investing. It implies occupancy, but traditionally TIC participants have not occupied the properties in which they invest. However, that status is changing somewhat, as more TIC investors view the ownership structure as an opportunity to buy a home, possibly for the first time.
Typically, Tenants-in-Common arrangements involve a group of investors pooling resources to purchase property together. This sharing of resources allows them to buy assets they could not afford individually. In many cases, the investment is a packaged offering crafted by a TIC sponsor. The structure works as follows:
TIC groups may not be larger than 35 investors.
Shares may be unequal.
Participants divide costs and profits according to each investor's ownership percentage.
All co-owners must unanimously approve substantial decisions regarding the TIC operation.
Each owner can sell or mortgage their share separately from the other owners.
Any owner can dispose of their share at will and bequeath it to whomever they choose.
Each owner holds a fractional undivided interest in the property.
Investment or primary residence?
In some high-cost housing markets like California, potential homebuyers are turning to TIC investments as a way to buy a home. It's different than buying a condo and potentially less expensive. Unlike a condo, the buyer isn't buying an individual unit. Instead, they are purchasing a fractional share of the entire building. The TIC agreement establishes their right to occupy their particular unit. While each investor will individually finance their share, they remain jointly liable for common expenses like property taxes and maintenance.
For example, suppose a sponsor offers a twenty-unit building as a TIC opportunity. If the building price is $10 million, each investor's share is $500,000. The participants each own a fractional share of the building. Their shares may be the same or different sizes, depending on the units. The TIC agreement details their rights to living space, storage, and other occupancy rules. The operation in this situation is like the administration of a coop building in New York City.
How does a condo work?
In contrast, buying a condo is a traditional "starter" purchase for homeownership. Condos are often less expensive than single-family homes and thus may provide access to ownership. When an investor buys a condo, they own the interior of the individual condominium unit. However, the Homeowners Association owns the exterior of the buildings, plus any amenities like a pool, fitness center, and other recreational and landscaping features. Each condo owner has a share of the HOA ownership, and what the HOA can do is governed by a rulebook known as Covenants, Conditions, and Restrictions.
Investors can buy a condo to live in or rent for income. One path into commercial real estate ownership is to buy a condo, keep it when you buy another primary residence, and begin to rent it out. Investors may use this action as the foundation for building a property portfolio.
This material is for general information and educational purposes only. Information is based on data gathered from what we believe are reliable sources. It is not guaranteed as to accuracy, does not purport to be complete and is not intended to be used as a primary basis for investment decisions.
Realized does not provide tax or legal advice. This material is not a substitute for seeking the advice of a qualified professional for your individual situation.
Examples are hypothetical and for illustrative purposes only. Withdrawal strategies should take into account the investment objectives, financial situation and particular needs of the individual.