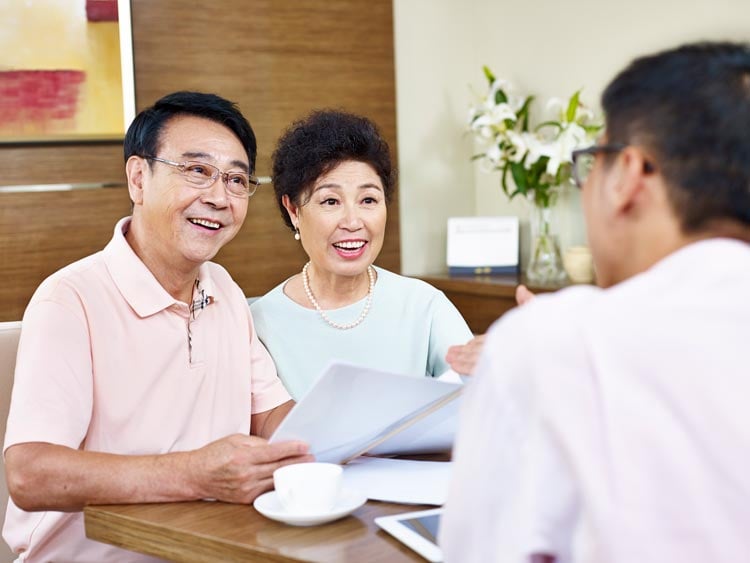 Realized co-founder and CEO David Wieland wrote this article on the potential opportunity for wealth advisors to assist their clients with tactics for successfully transitioning from direct real estate ownership to passive real estate investments. You can read the full article at financialplanning.com.
As a wealth advisor, you likely have multiple clients who have invested in real estate and may have a significant percentage of their net worth in direct real estate ownership. These clients may have earned substantial appreciation in these assets during their investing career. Most likely, those who have succeeded have done so in part by the time and effort they have contributed to managing their properties.
As these investors age, they may no longer have the same interest in managing properties and dealing with tenants. It may be time for you to help them transition from direct ownership and management to passive investments while ensuring they can manage their tax obligations. These investors may want to consider executing a 1031 exchange into a REIT (Real Estate Investment Trust) or DST (Delaware Statutory Trust), which can allow them to maintain their investment in real estate and free them from the ongoing responsibility of managing a portfolio.
Other options for disposing of direct assets include selling the property and reinvesting the gain into a Qualified Opportunity Zone Fund. This strategy can defer the capital gains tax due on the relinquished investment and offer tax-free growth of profits reinvested in the Fund. The investor may also want to defer the capital gains taxes by investing proceeds into a deferred sales trust, from which they can also receive income.
Full disclosure. The information provided here is not investment, tax or financial advice. You should consult with a licensed professional for advice concerning your specific situation.