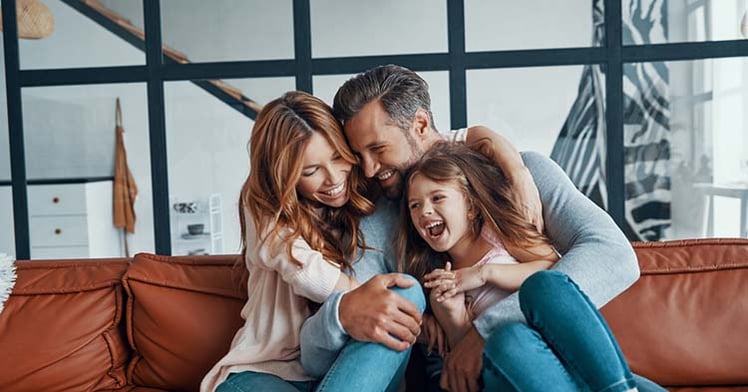 Family financial planning includes establishing shared goals, communicating intentions, and creating a strategy for accomplishing the desired outcome. Planning can be as simple as a family budget or as involved as a family office. Naturally, the more substantial the wealth, the more detailed the planning will need to be. But every family can benefit from discussing their goals and plans, the strategies they employ, and even the philosophy that guides their investment decisions.


What Is a Family Office?
A family office is a private wealth management advisor that typically serves high-net-worth clients with various financial services, including investments, budgeting, tax advice, insurance, charitable giving strategies, legacy planning, and related concerns. Some family offices are dedicated to the needs of a single family, but most are small private wealth management firms that serve a select group of ultra-high-net-worth families or individuals. A family office will likely employ experts in asset management, cash management, risk evaluation, law, insurance, taxes, business, and more. In addition, the family office would provide a comprehensive approach to financial planning, considering the members' risk tolerance, charitable goals, and legacy plans.

How Can Families Improve Financial Planning Success?
Wealth advisors at Forbes who study generational wealth transfers note that communication is often an obstacle to the ability of families to maintain their wealth over time. Advisors suggest that parents begin teaching their children about financial planning at an early age, incorporating lessons as opportunities arise. Some experts even recommend periodic exercises that bring the younger family members in to participate in sessions that allow them to absorb information about the family's finances and pick up the cultural and philosophical orientation that guides the family's approach. In addition, families may want to employ an outside facilitator to assist in the development of younger members' understanding of philanthropy and help them carve out a unique role.
Many experts emphasize the importance of passing along the understanding and responsibility to the next generation. Successful industrialist Andrew Carnegie is reported to have popularized a saying that families often travel a path from "shirtsleeves to shirtsleeves in three generations." His statement posits that a family may grow wealth in one generation, enjoy it during the next, and lose it through mismanagement in the third. When this happens, it may be that the older generation that has successfully accumulated assets has kept the authority in their own hands too long, leaving their heirs without the necessary knowledge and understanding to maintain the upward progression.

Family Financial Planning Can Help with Estate Planning
For those families with significant assets, an appropriate plan for the distribution of those assets is critical. If the family employs a family office, estate planning will be a substantial portion of the work. If not, the principals will need to gather experienced advisors to assist with choosing and executing strategies to manage the distribution of assets. The older generation may want to use one of several types of trusts to facilitate the disposition and a will to provide instructions.


This material is for general information and educational purposes only. Information is based on data gathered from what we believe are reliable sources. It is not guaranteed as to accuracy, does not purport to be complete and is not intended to be used as a primary basis for investment decisions. Realized does not provide tax or legal advice. This material is not a substitute for seeking the advice of a qualified professional for your individual situation. Examples are hypothetical and for illustrative purposes only. Withdrawal strategies should take into account the investment objectives, financial situation and particular needs of the individual.