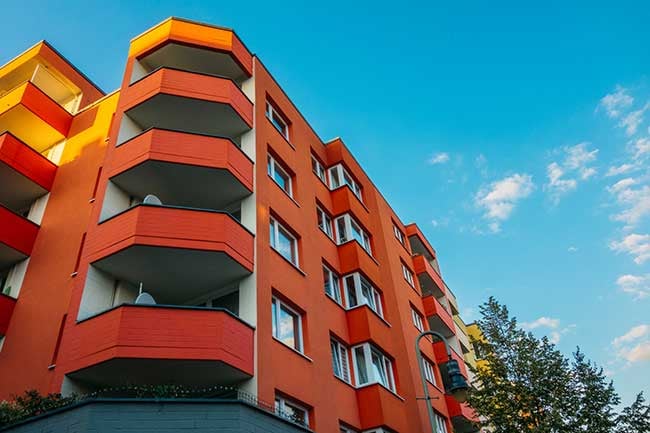 In a recent Wealthmanagement.com article concerning DST inventory levels and sector considerations, Realized Chief Investment Officer Drew Reynolds commented on the positive aspects of slowing growth in the DST market from the investors' perspective. You can find the entire article here and a recap below.
Investments in DST offerings were healthy through much of 2022, raising $9 billion, a total up almost 27 percent from the amount raised in 2021. However, the growth was noticeably slowing during the second half of 2022, with sales activity dropping by 62 percent in the fourth quarter. Early estimates for 2023 (based on January activity) are for a lower but still healthy $5.5 billion total.
The drop reflects shifting market conditions, as DST sponsors buy fewer assets than before and hold back on some offerings. Jay Frank, president of Cantor Fitzgerald Asset Management, pointed out that the sector has a substantial inventory, and offerings are taking longer to sell. This activity drop could create space in the category as smaller or weaker sponsors drop out. Frank comments that Cantor Fitzgerald is pulling back on real estate, including DST acquisitions, and expects better opportunities later in 2023.
Drew Reynolds, chief investment officer and head of research at Realized, offers a positive interpretation of the current DST market. He thinks existing demographics will lead to a longer-term boost for DSTs. Reynolds notes that DST investors often choose the product due to a strategic shift in their investing approach rather than real estate market conditions. As baby boomers transition from active to passive investments in real estate, Reynolds sees continued movement into the sector. He also appreciates the fact that the slowing velocity of the sector will ease some of the "act now" pressure that investors have faced to make quick decisions. Reynolds and Frank agree that investors should take the time to identify a high-quality, well-capitalized offering from a sponsor with a proven management record.
This material is for general information and educational purposes only. Information is based on data gathered from what we believe are reliable sources. It is not guaranteed as to accuracy, does not purport to be complete and is not intended to be used as a primary basis for investment decisions. It should also not be construed as advice meeting the particular investment needs of any investor.
Realized does not provide tax or legal advice. This material is not a substitute for seeking the advice of a qualified professional for your individual situation.
No public market currently exists, and one may never exist. DST programs are speculative and suitable only for Accredited Investors who do not anticipate a need for liquidity or can afford to lose their entire investment.