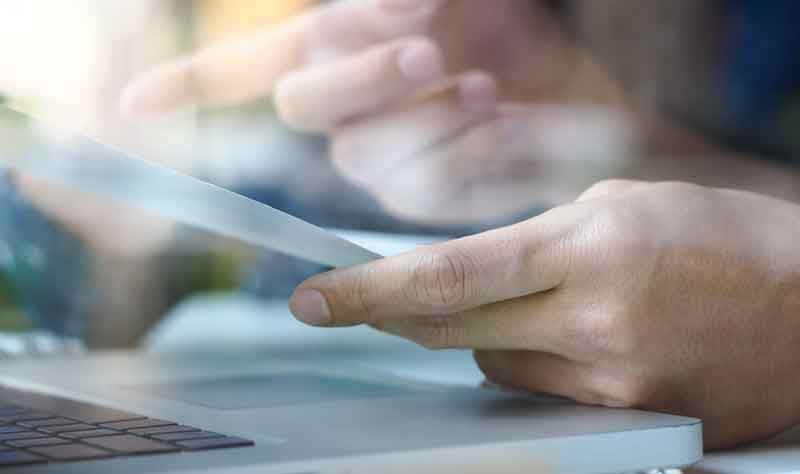 There is no surprise that the DST market is heating up. As more and more quality deals become available, investors are looking for ways to defer their capital gains, while benefiting from the passive nature of DSTs. As noted by FactRight, equity sales in 2017 of DST offerings were nearly $2 billion, a 10-year high1.
Although DSTs have been well received by investors as a viable replacement property option for 1031 exchanges, this type of investment should be more than a "plug and play" scenario. With the high velocity of deals and ever increasing number of Sponsors looking to enter the market, due diligence is more important than ever to insure that you aren't exposing yourself to an unnecessary amount of risk. In order to help you as an investor determine the good deals from the bad, this article looks to address the integral questions you should always consider before investing in your next DST.
The Important Questions
Although DST offerings pass through a number of hands before making their way to investors, each conducting their own due diligence along the way, it is important to have a grasp on exactly what you're entering into. Different deals have different Sponsors, business plans and exit strategies, and knowing these details may keep you out of an unnecessarily risky offering. Here are some of the important questions to ask:
Who is the Sponsor and what is their track record? Every DST Sponsor differs in experience, strategy, and overall capability. Has the Sponsor had experience with this particular type of investment? How has the Sponsor managed investments in different points of the real estate cycle? Although the internet is a good tool when looking into the background of a Sponsor, every offering memorandum includes the Sponsor's prior performance as well, providing yet another tool for investors to use in their assessment. Always beware, however, that past performance does not guarantee future results.
Are the projected financials reasonable? As with most investments, returns are projected and based off assumptions as to how a particular property will perform. These projections try to predict rent growth and occupancy levels, and run the risk of being overstated. Referring to market reports and appraisals is a good first step in determining whether or not a deal's financial projections are reasonable.
What do the fees look like? Sponsors look to enter the DST space to turn a profit. Almost every Sponsor will take certain fees such as an acquisition fee, a disposition fee, and an asset management fee. However not all fees are created equally and you must assess the competitiveness of these fees to make sure they are not significantly detracting from your return.
What is the intended exit strategy? As DSTs gain more traction in the 1031 space, Sponsors are developing new, creative ways to exit an investment. Sponsors utilize both third-party sales and UPREIT exit strategies, and assessing one's long-term goals is important in determining whether or not this is a viable option.
In addition, never forget the importance of property due diligence. Assessing the strength of the tenant and market are just as important as the ideas mentioned above, and making oneself comfortable with these factors is half the battle.
Why Should You Be Concerned?
There are many reasons why you as an investor should be concerned with the structure and plan of a DST. Along with the factors mentioned above, sponsor alignment, questionable financial engineering, and conflicts of interest are additional factors that may or may not be evident in a particular deal. All of these factors provide evidence to the necessity of due diligence past just the property itself. DSTs are more than just ownership in a property, they are financial instruments with several moving parts. In an environment of increasing interest rates and real estate prices, the economics around DSTs may be strained, making proper due diligence more important than ever.
At Realized, we make it our job to vet every offering that is put on our marketplace. No matter what the property type or business strategy, we stand ready to assist you on any questions you may have relating to a particular DST offering. Contact us at 877-797-1031 or log on to https://www.realized1031.com/ to gain insight on what to consider for your next investment.
FactRight Blog. DST Due Diligence in a Hot Market, June 5, 2018