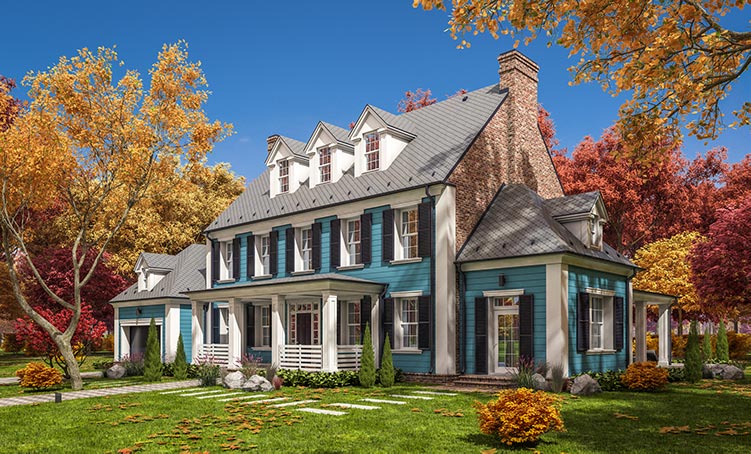 There are many different ways investors can co-own commercial real estate, and the rights and responsibilities vary within each type of ownership structure.
Familiarizing yourself with the duties of some of the most common co-ownership agreements can help avoid complications or expensive legal issues in the event of a disagreement between the joint property owners. In this article we'll examine if tenants in common owe fiduciary duties to each other.


Rights and Responsibilities of Tenants in Common
Co-ownership issues can arise in jointly-held real assets because common interests among owners are rarely completely aligned. Regardless of personal wants and desires, though, tenants in common have certain rights and responsibilities to each other, including:
Survivorship. Ownership interests can be passed to heirs.
Profit sharing. Rents from third parties belong to all owners on a pro-rata basis. Likewise, each co-owner shares responsibility for the property's maintenance and operating expenses.
Ownership and transfer. Tenants in common can own unequal shares of an asset, and they can sell their interests without the approval of other co-owners.
Equal right to occupy. Regardless of the amount of ownership interests, tenants in common share equal use of the property.
Partition. While not common, tenants in common do have the right to request the TIC agreement be dissolved and the property divided into individual and separate interests.
We've outlined some of these key ownership duties so investors, especially those seeking to complete a 1031 exchange, can gain a better understanding of how the TIC structure could potentially impact their investment. If co-tenants take title at the same time -- you purchase a property with friends, family, or like-minded investors and form a tenants in common ownership agreement -- you generally owe fiduciary duties to each other. Each co-tenant is duty-bound to act in good faith, fair dealing, and common interest to the other tenants and may not seek to gain personal advantage over other co-owners of the asset. Conversely, if co-tenants don't acquire interests concurrently they generally don't owe fiduciary duties to each other.
That distinction can be important when determining the level of fiduciary interaction each co-investor is comfortable with. However, there are other ways to accomplish pretty much the same result without having to worry about the interests of other owners.


Delaware Statutory Trusts -- An Alternative to Tenants in Common
A Delaware Statutory Trust is another common investment vehicle that allows multiple owners to purchase shared interests in commercial real estate. Outside of being 1031 exchange eligible, the similarities between DSTs and tenants in common end there, though.
DSTs are investments in professionally managed institution-quality assets, such as multi-story office or apartment buildings or large retail centers that are often located in core real estate markets. These are the same types of assets found in the portfolios of REITs, hedge funds, and high-net-worth individuals. Their cost typically puts them out of reach of most investors; however, DST sponsors usually allow up to 100 or more investors (TICs are capped at 35), which provides greater reach for the pooled equity.
Ownership interests in DSTs are passive investments. Due to the way they are structured under Delaware law, co-investors do not owe fiduciary duties to each other. Other potential benefits of Delaware Statutory Trusts include the ability to invest the exact amount needed to satisfy 1031 exchange requirements, diversification into multiple properties and geographical regions, and non-recourse debt when mortgage financing is necessary.
For more insight into how joint property ownership structures work, consider having an in-depth conversation with professionals versed in these matters.


This material is for general information and educational purposes only. Information is based on data gathered from what we believe are reliable sources. It is not guaranteed as to accuracy, does not purport to be complete and is not intended to be used as a primary basis for investment decisions. It should also not be construed as advice meeting the particular investment needs of any investor. Consult with your tax advisor regarding your individual circumstances.